We also played the Oreo Cookie Game at our assembly. The goal was to get the Oreo from your forehead and into your mouth without using your hands. These photos are priceless and show how much fun everyone had during our assembly!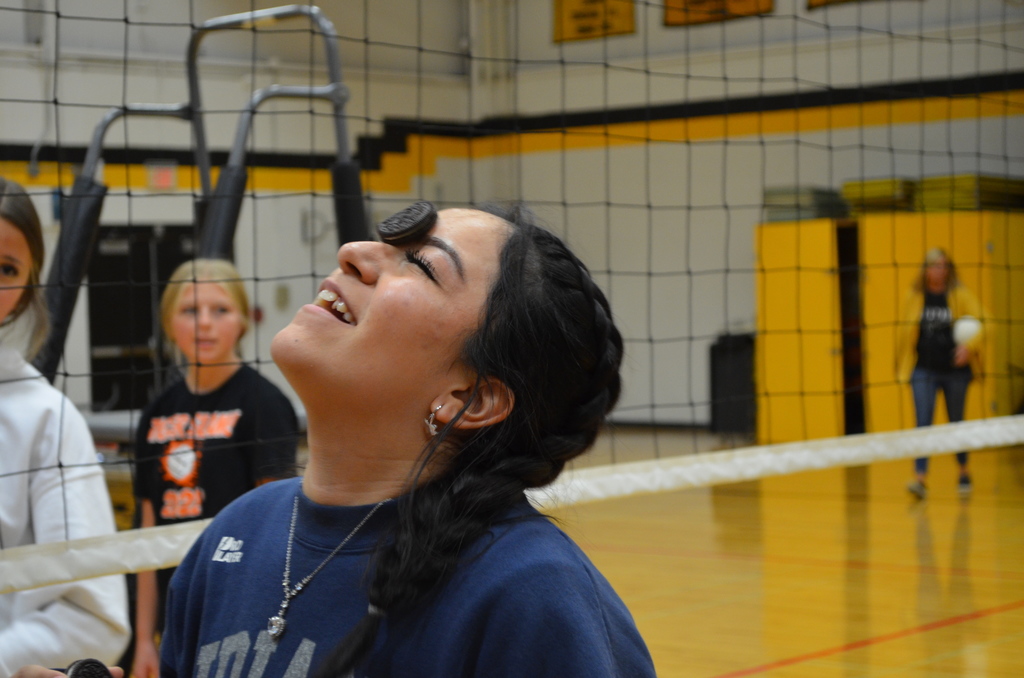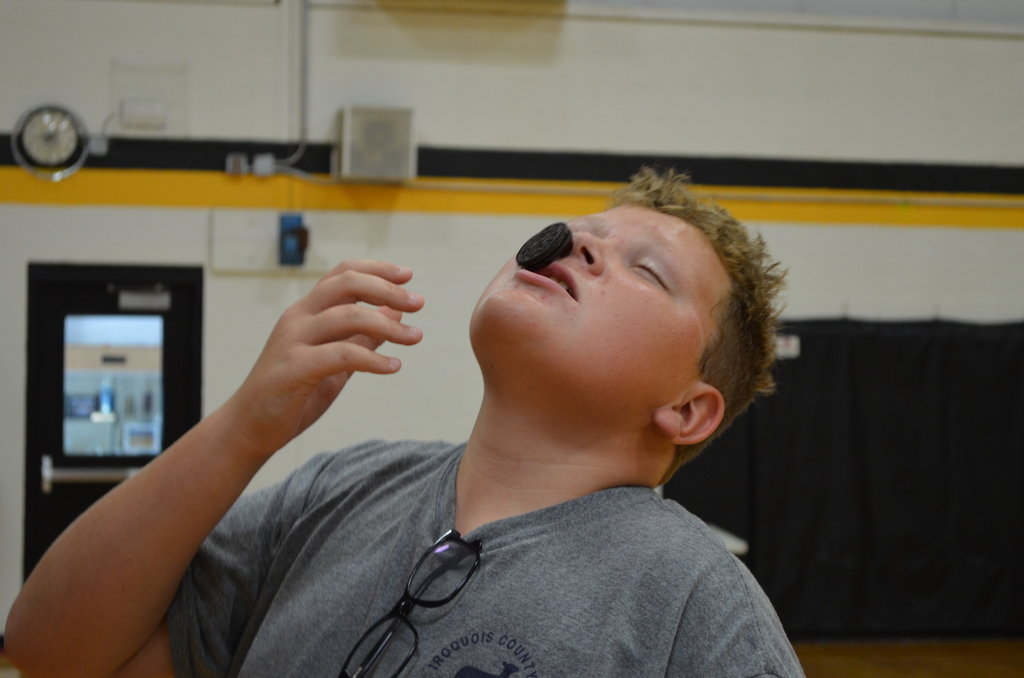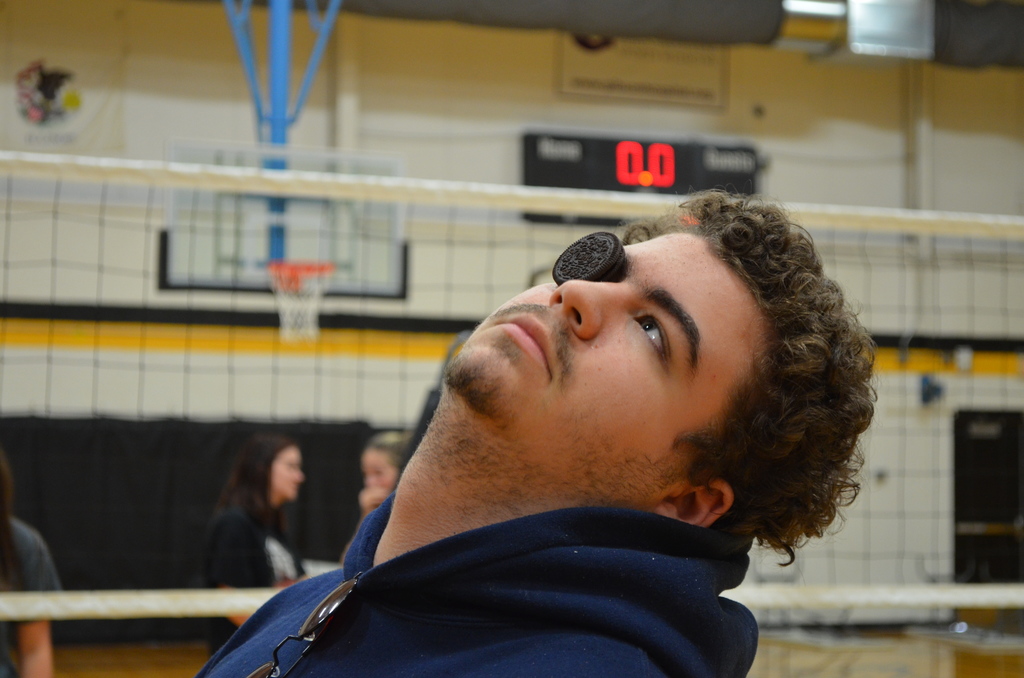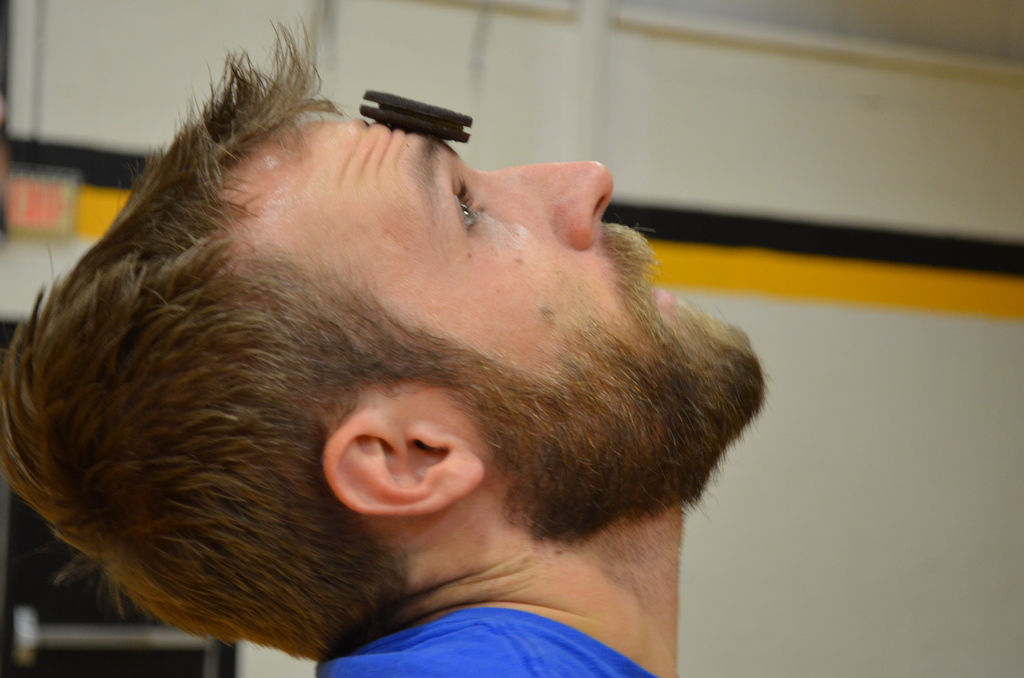 Our High School Assembly was so much fun! We had a Table Game match between students and staff. The teachers won this time around, but I'm certain the students will play a bit harder next time to take the winner title!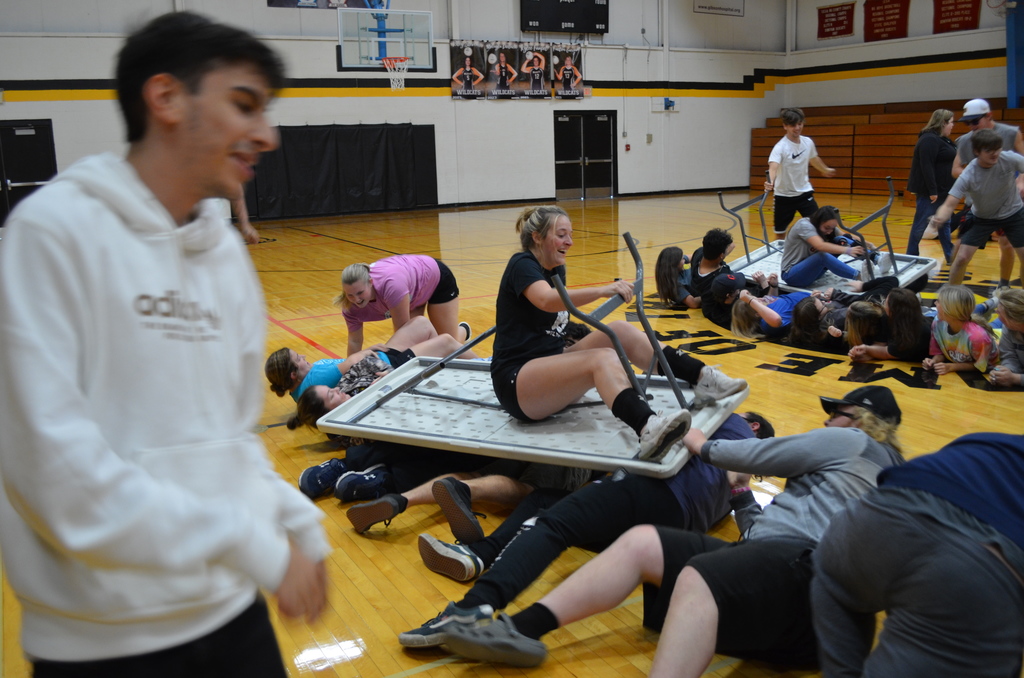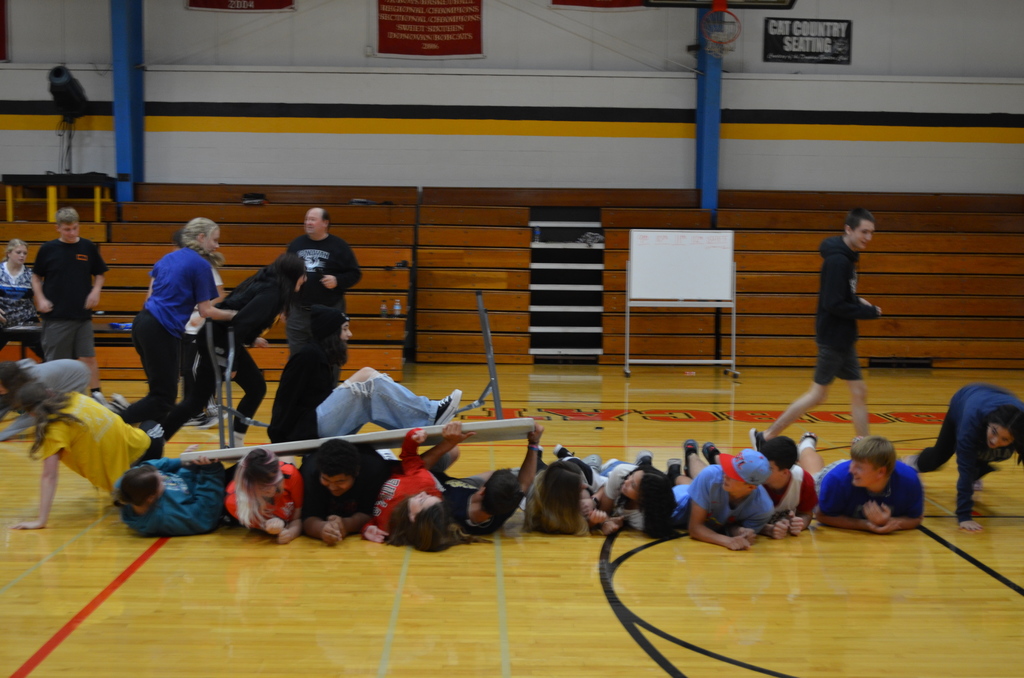 Genius Hour has began in our Junior High and High School! We were too busy having fun and did not get many photos taken this time around. Ask your student which Genius Hour session they joined this month!

Congratulations to our September Athletes of the Month! #donovanpride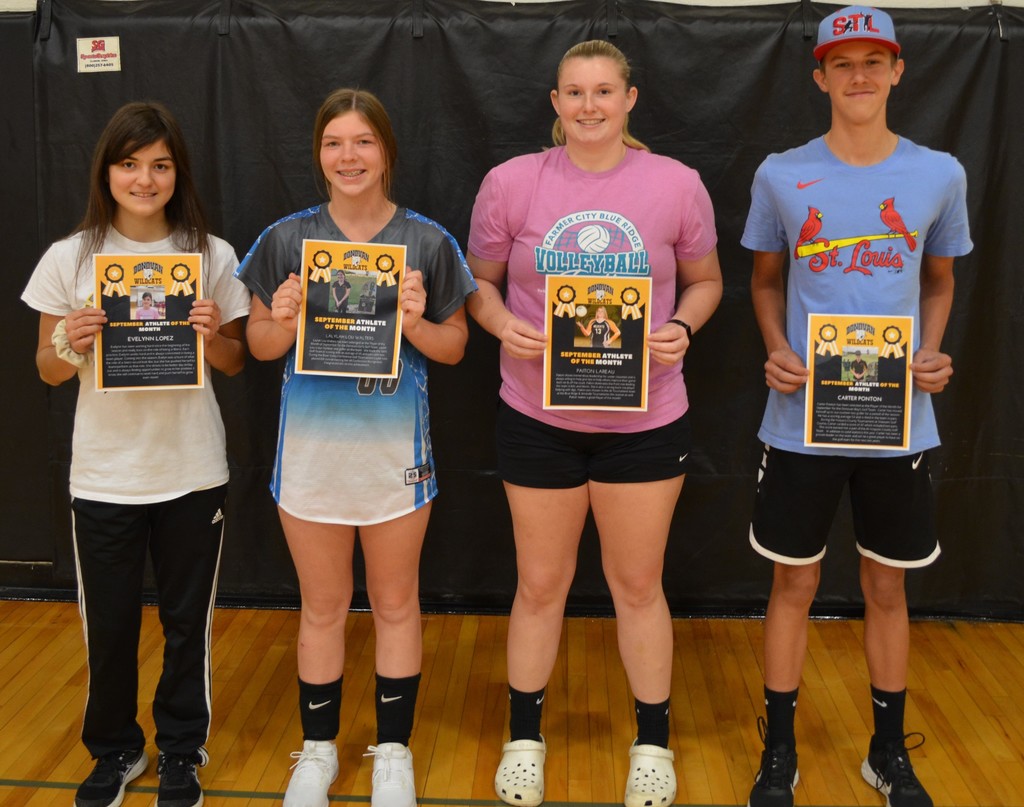 FRIDAY!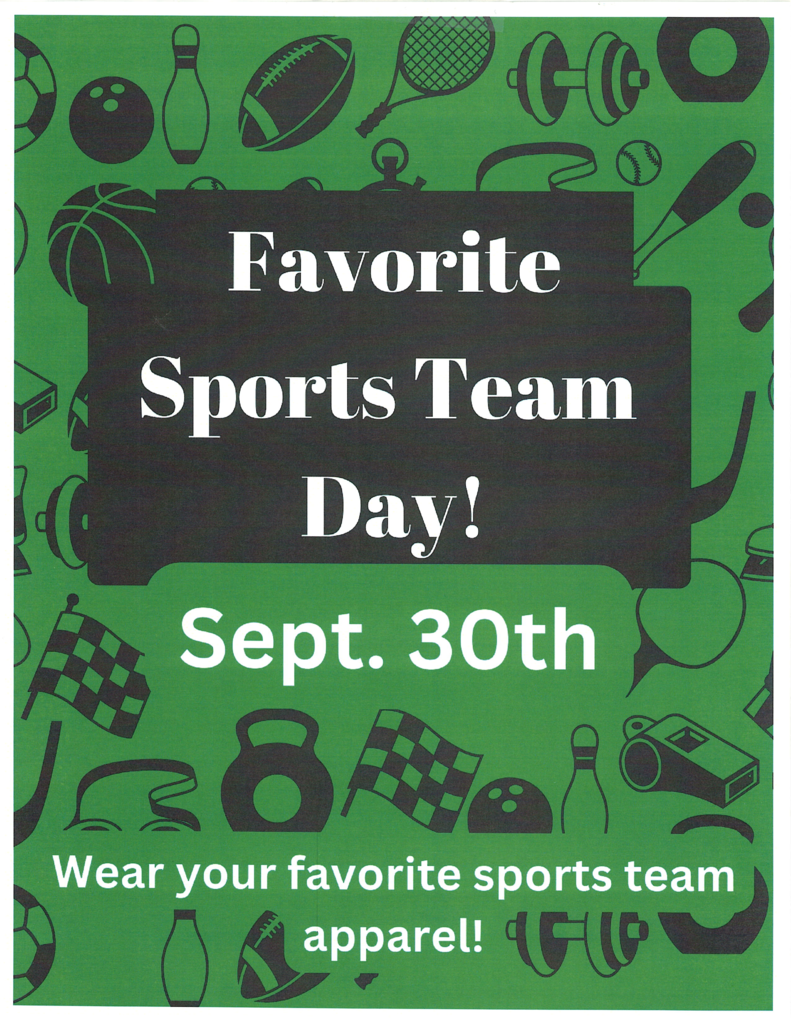 The 7th Grade English class utilized the Media Center to practice their vocabulary definitions!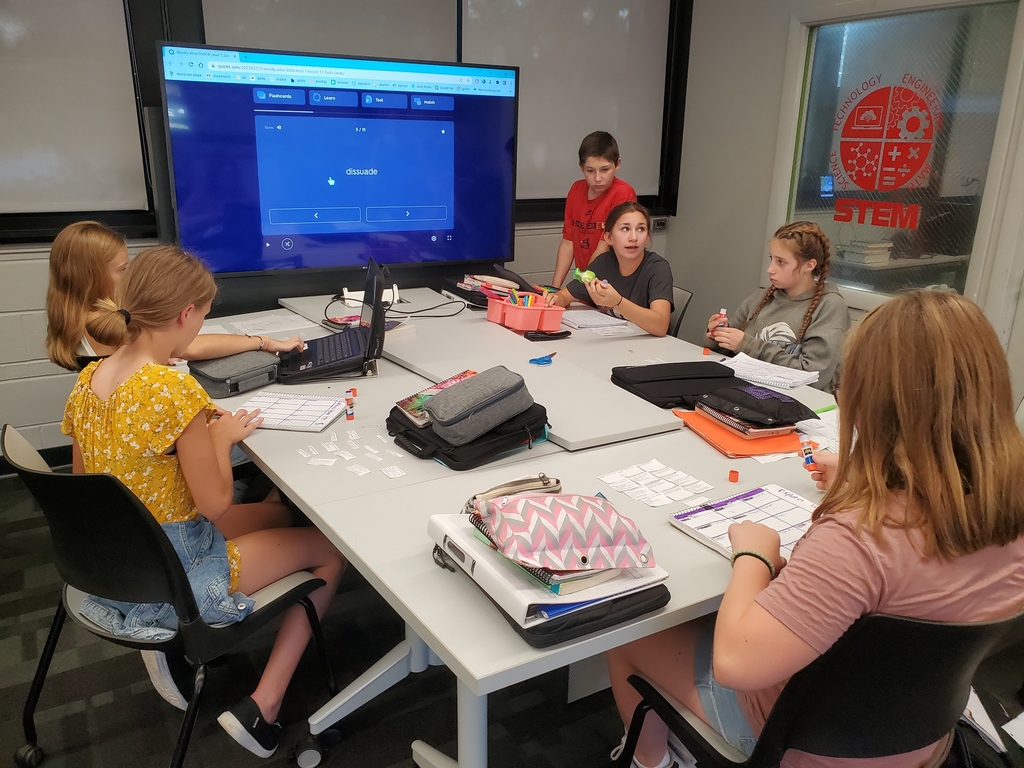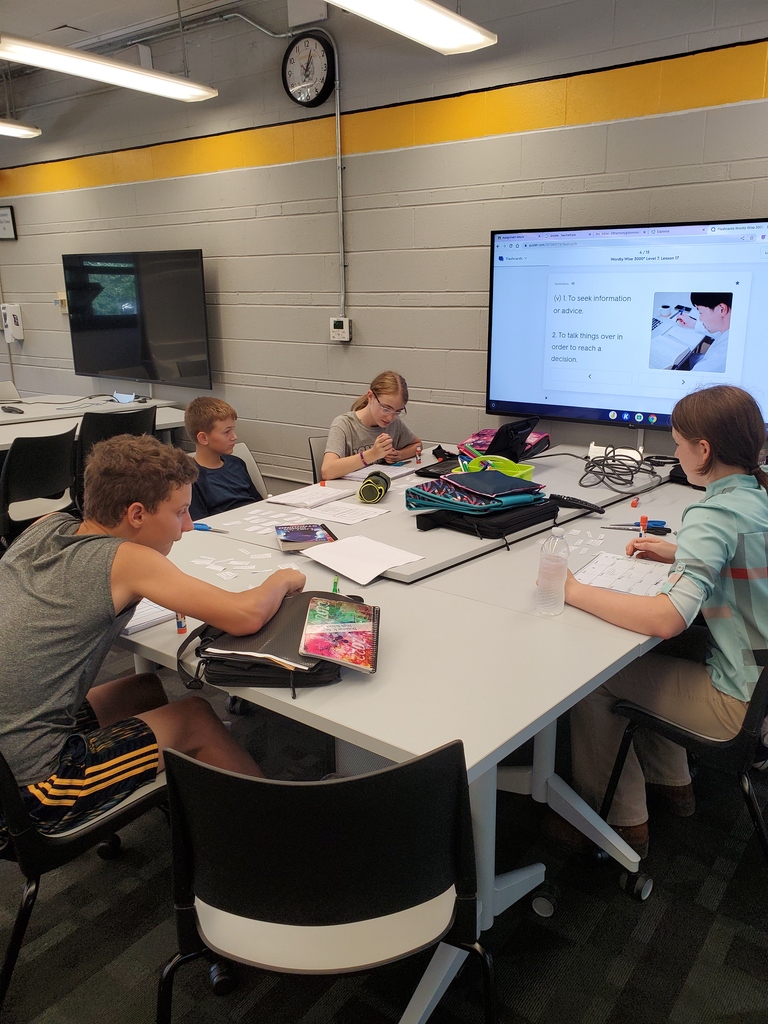 Check out these super cool photos! Our 6th grade Science class recently compared jump distance on other planets due to gravity differences!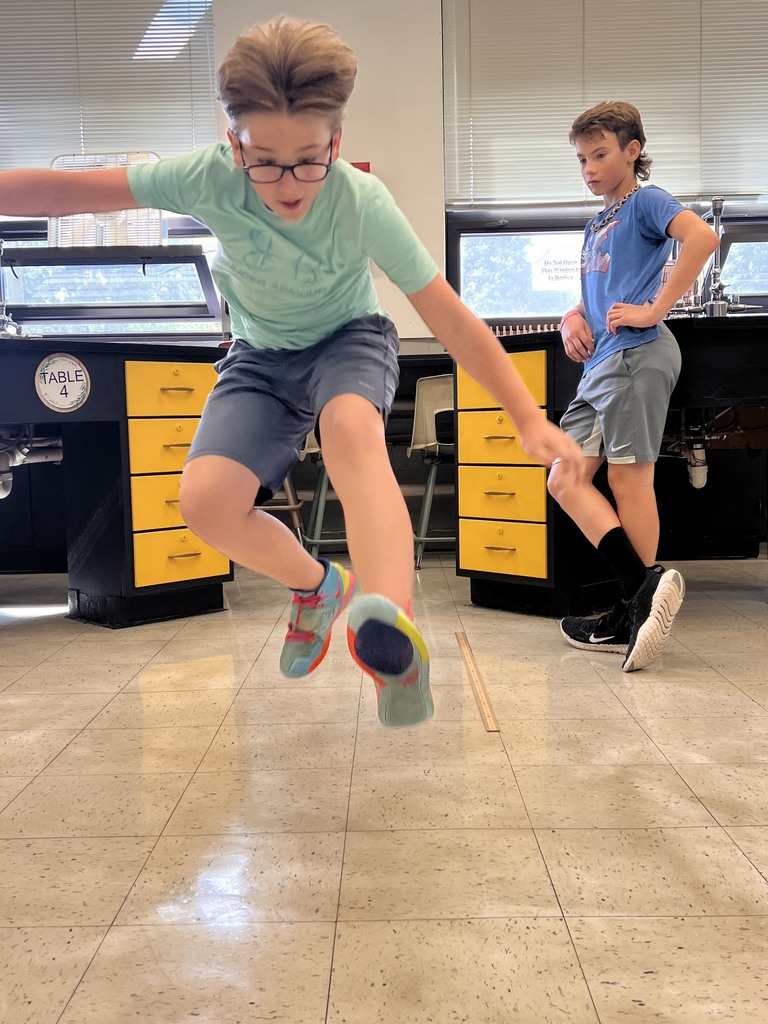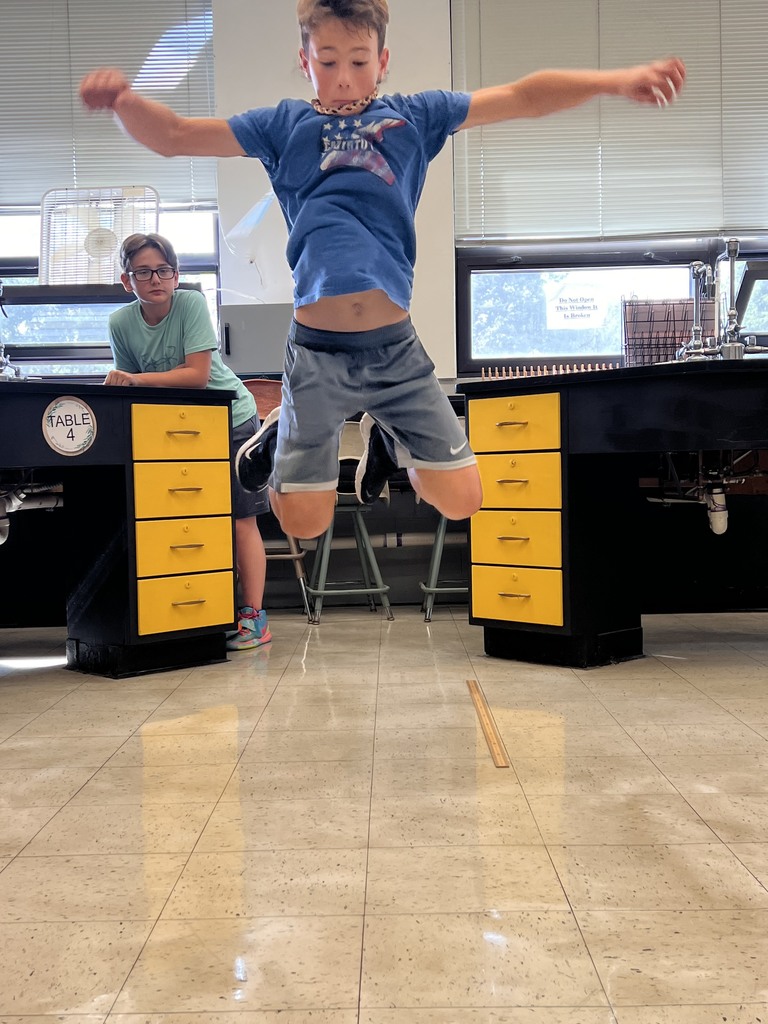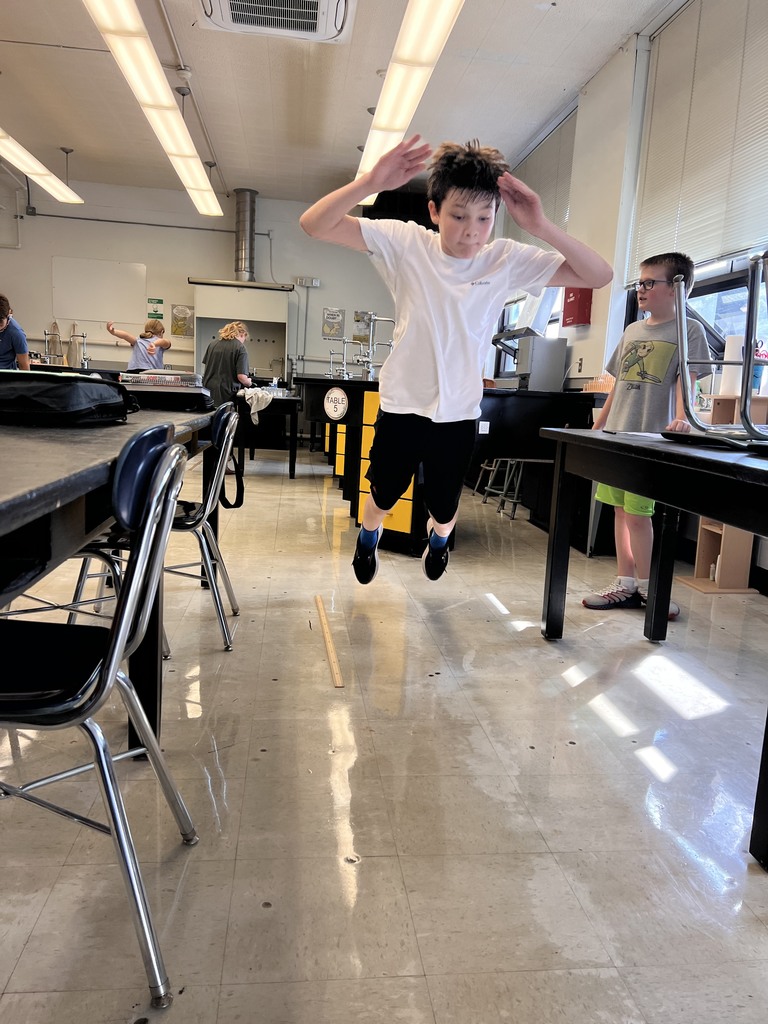 Tonight's athletic events!

Congratulations to our August Students of the Month for Third, Fourth and Fifth Grades.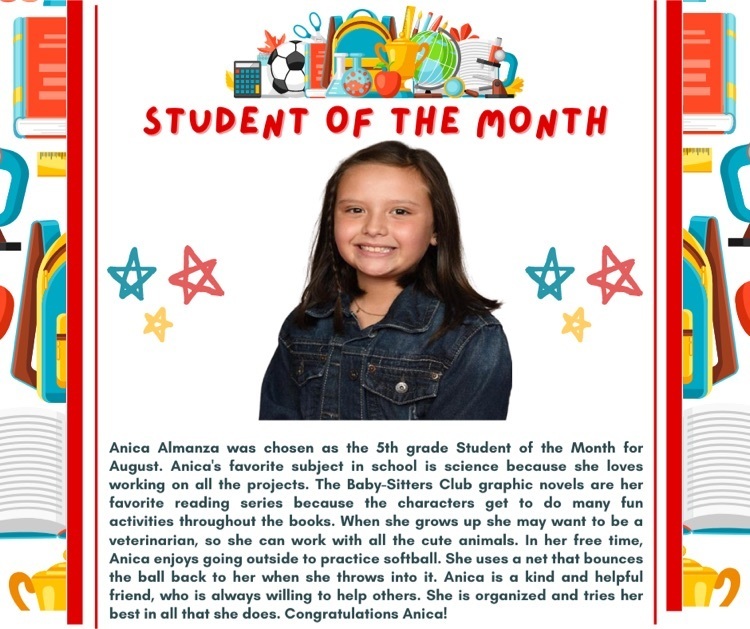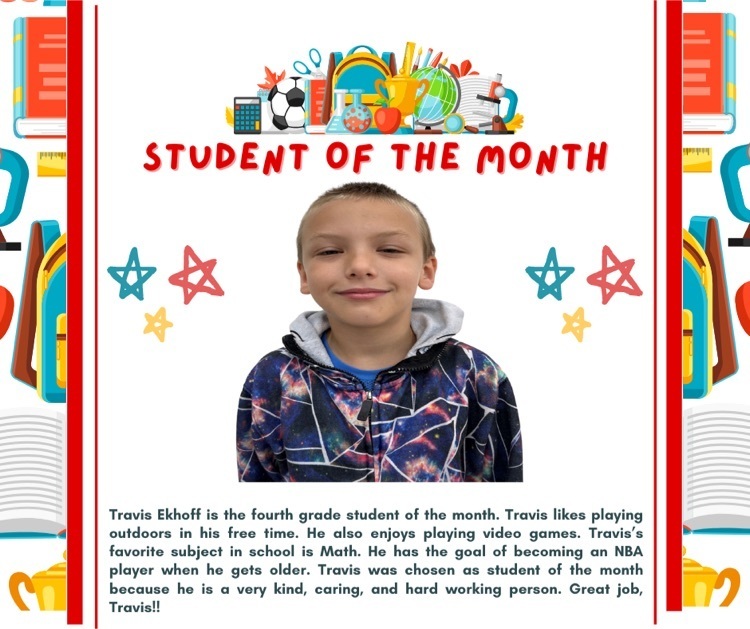 Congratulations to our August Students of the Month for Kindergarten, First and Second Grades.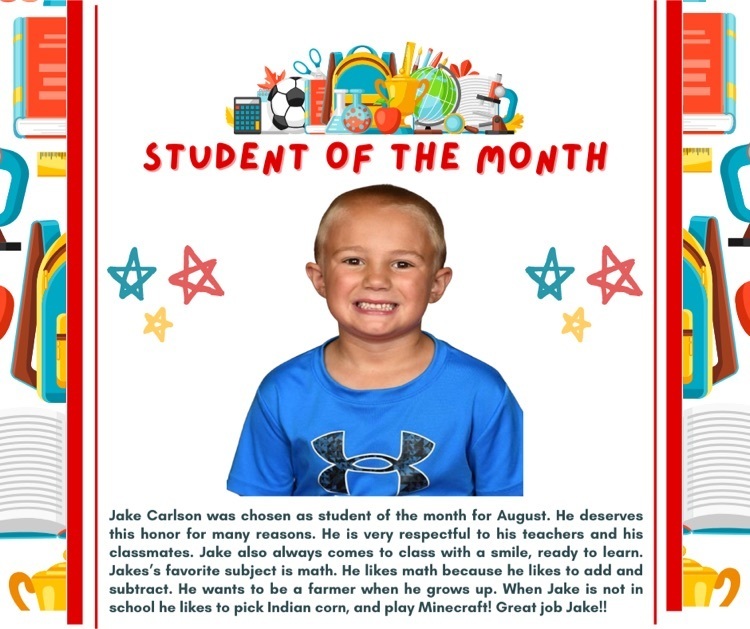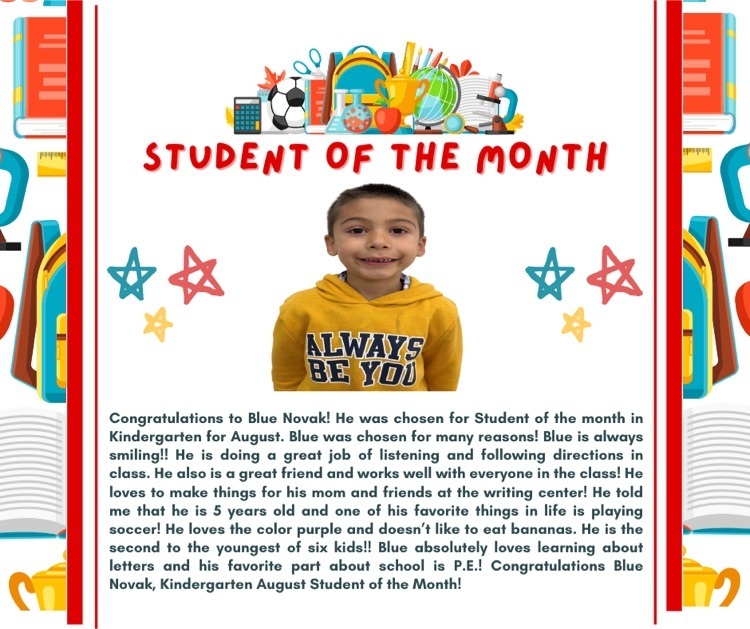 Our Junior High math class is hard at work learning ordering scientific notations!

Congratulations to Laylah Lou Walters who placed 6th in the RVC Golf Meet, earning her 1st Team All Conference in Girls Golf! ​ Way to go Laylah! #wildcatpride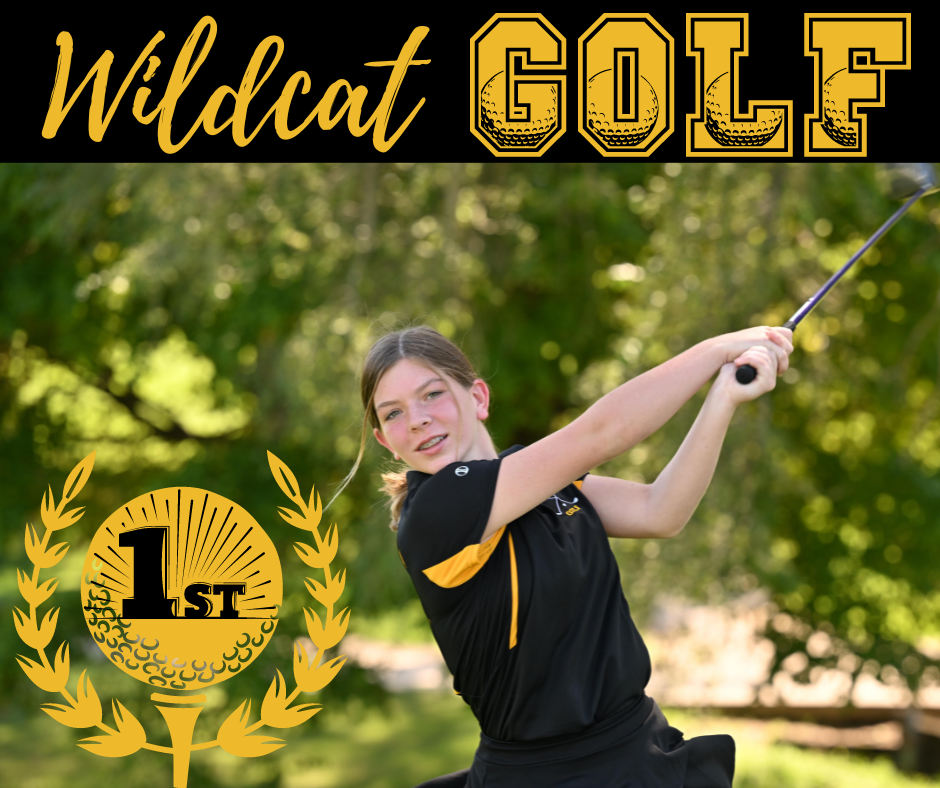 Reminder!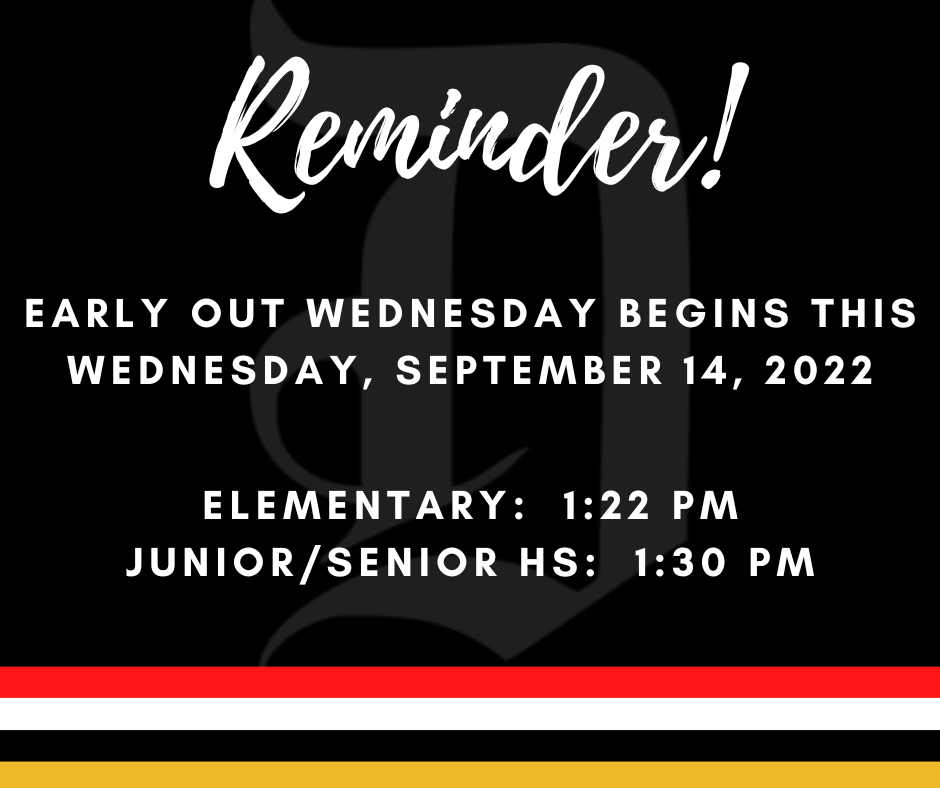 We're still in need of tutors! All you need is a HS diploma and proof of I-9 documentation (driver license and SSN or birth certificate). Paying $50 per hour. ISU will be at Donovan High School on Thursday, September 15th from 3:30-5 pm.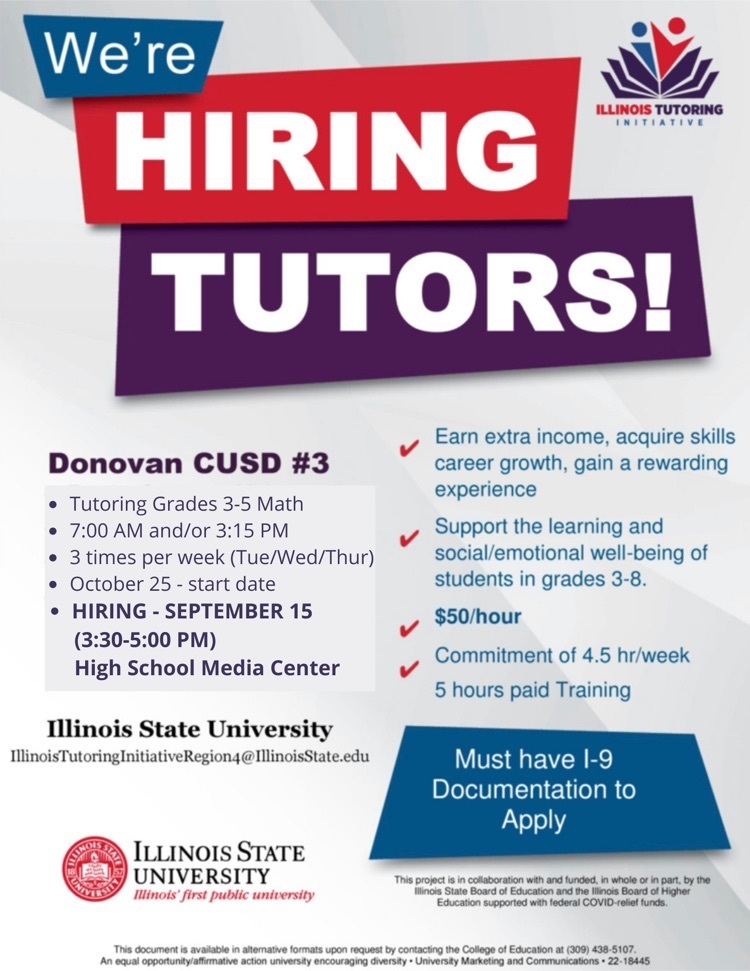 Tonight's athletic events! We hope to see you there!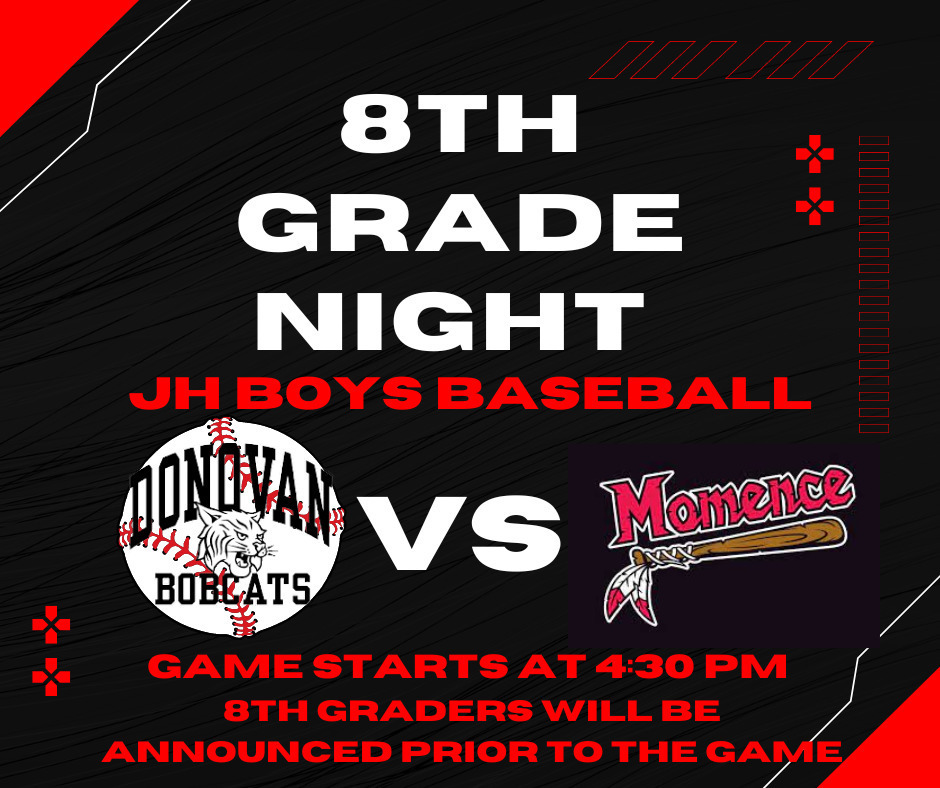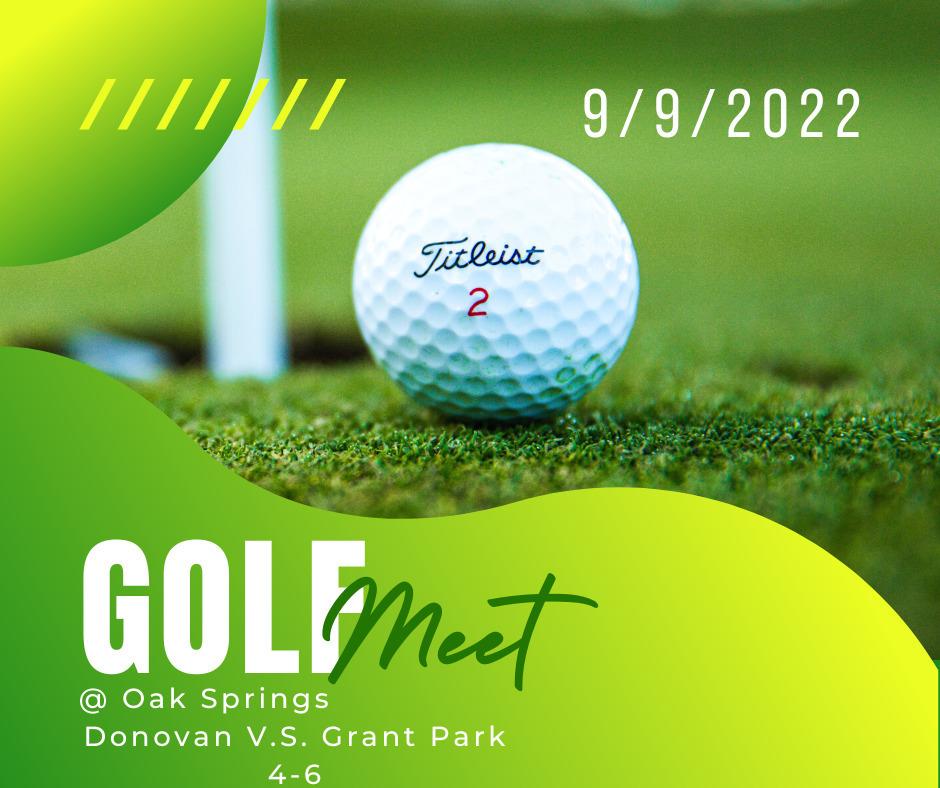 The Bass Fishing Team had some great catches at practice tonight! Way to go kids! 🎣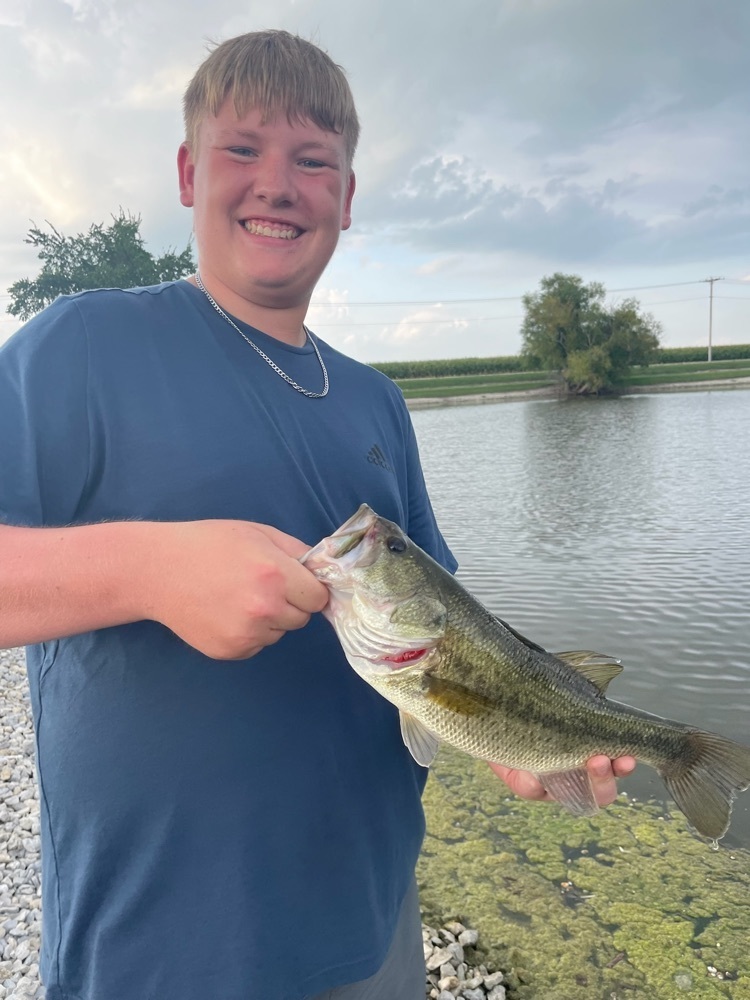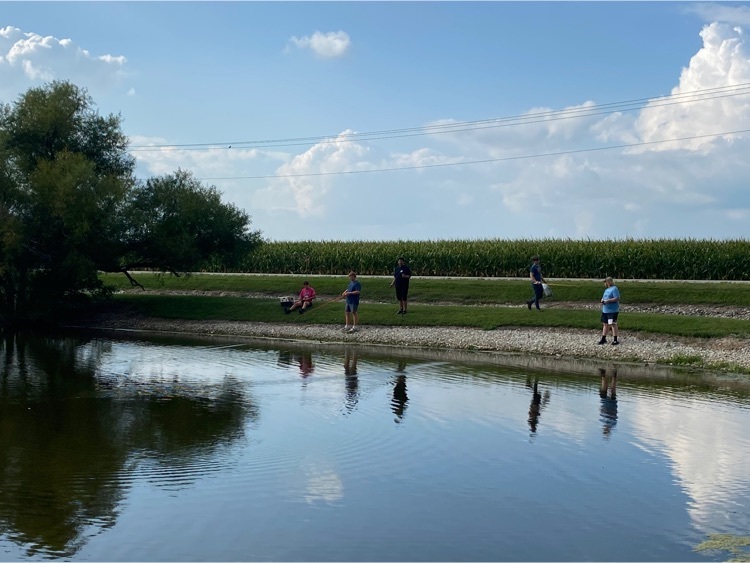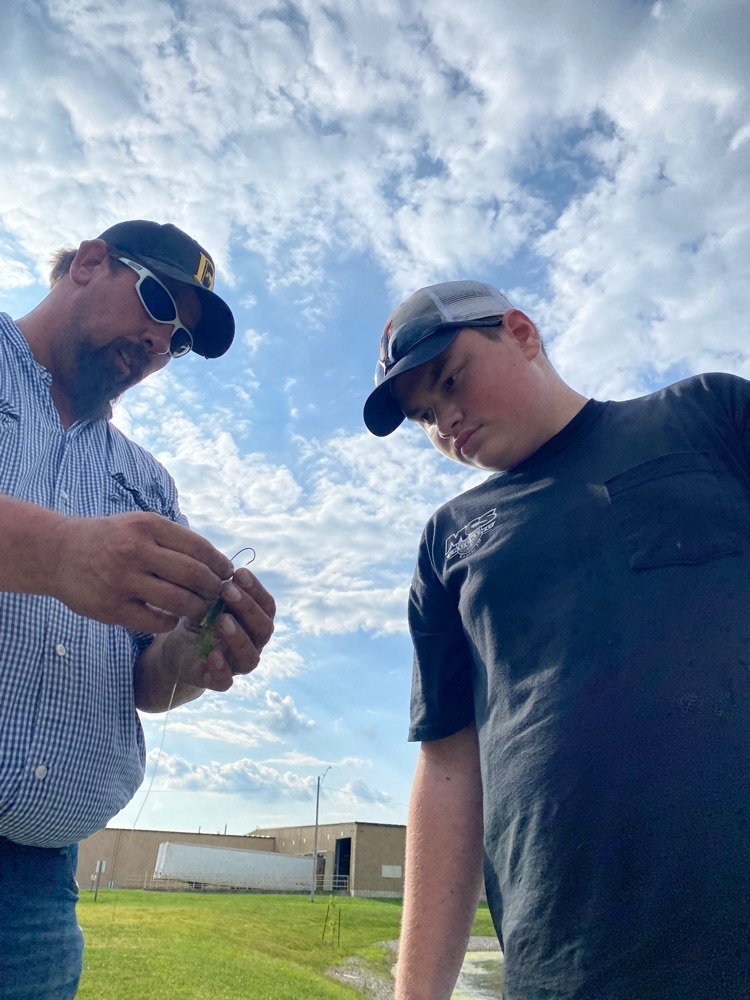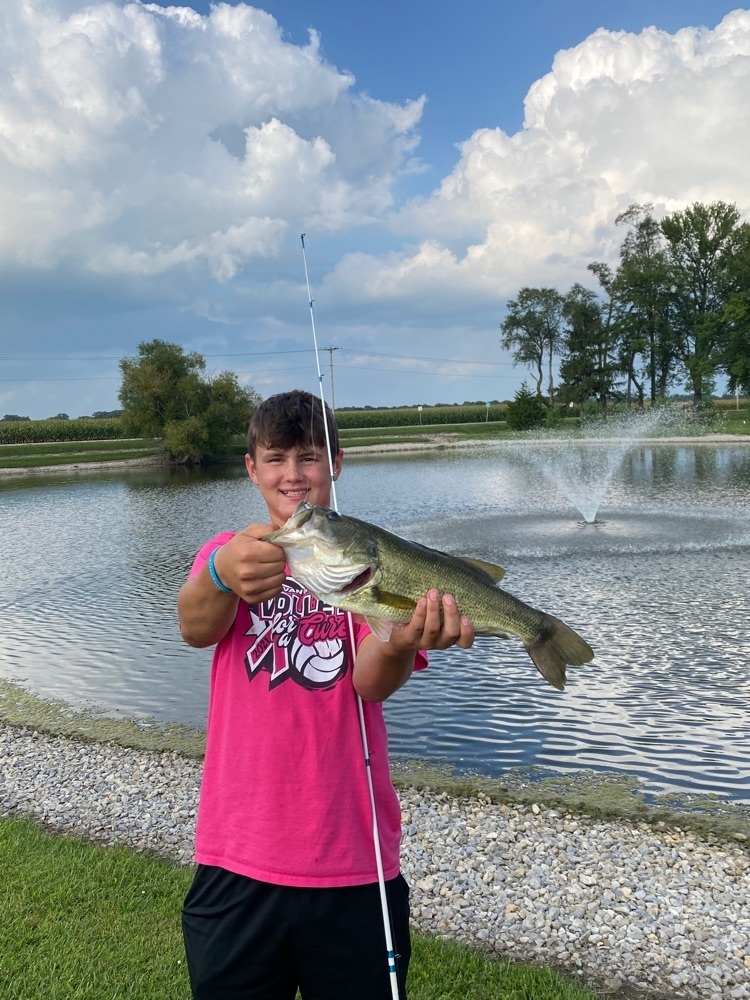 "A new school year means new beginnings, new adventures, new friendships, and new challenges. The slate is clear and anything can happen." -Denise Witmer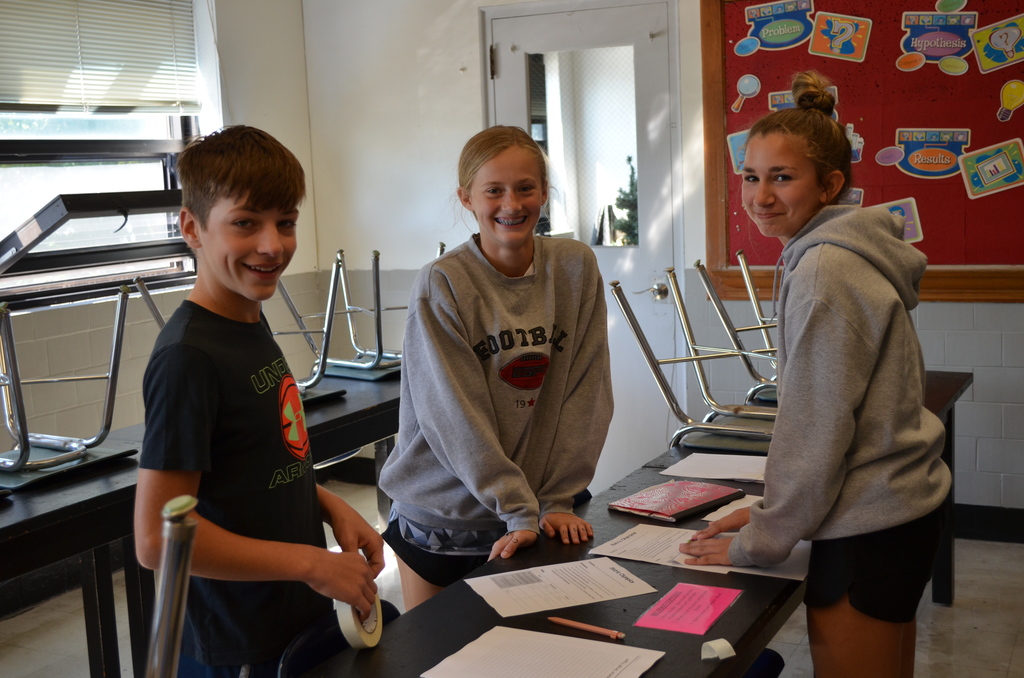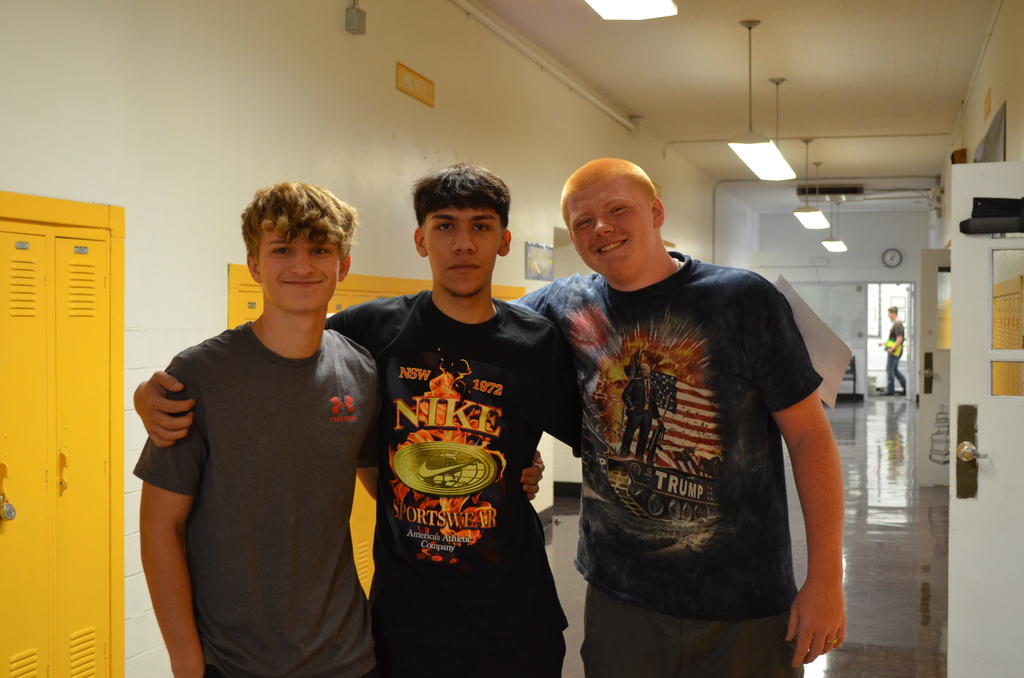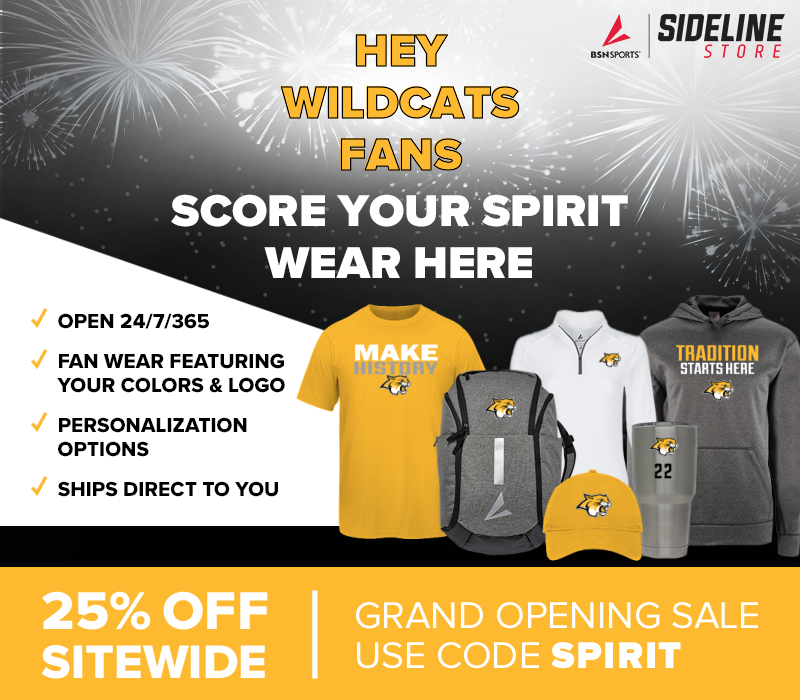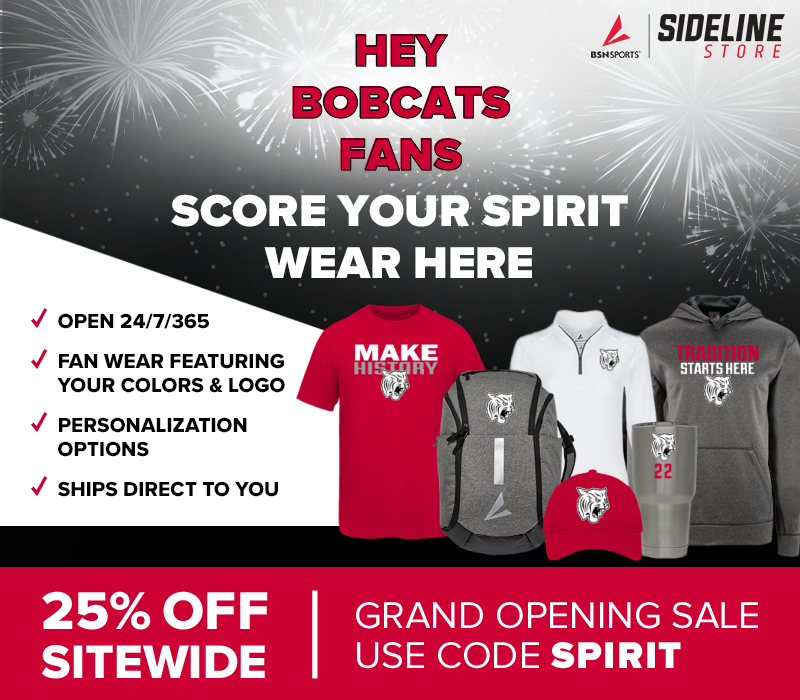 Friendly reminder . . .

Come hungry on the last Friday of each month to enjoy a delicious homestyle breakfast!