100 days of school down! The kids love celebrating this day!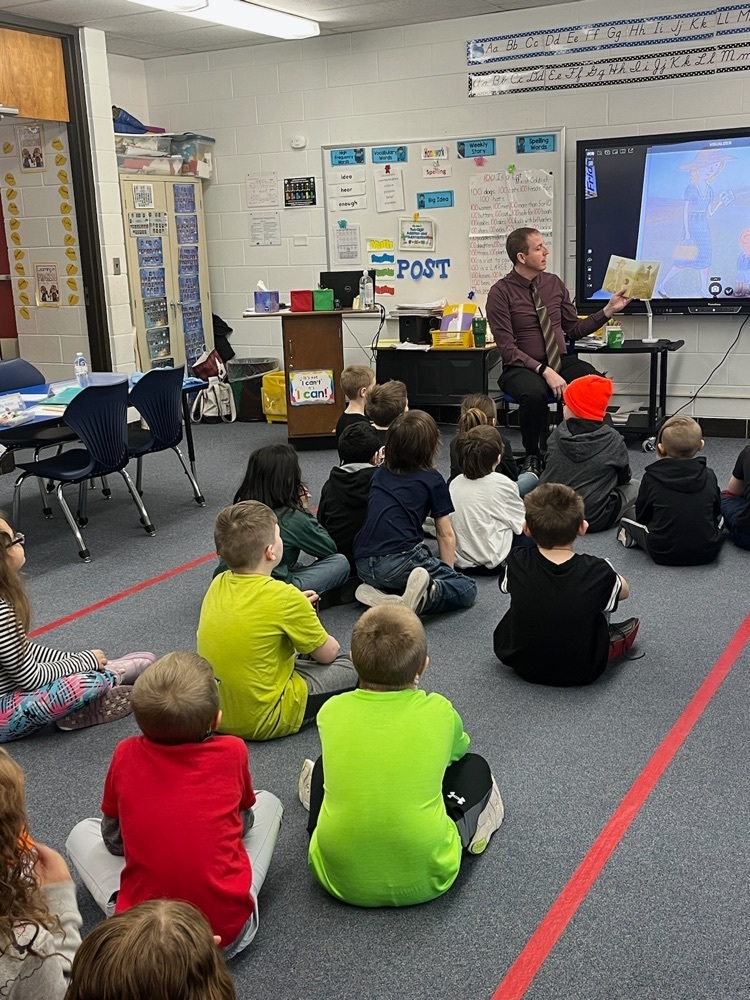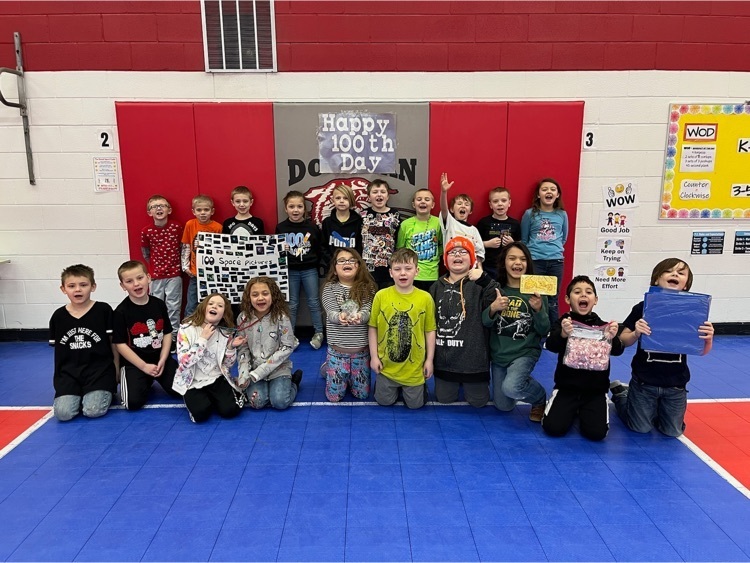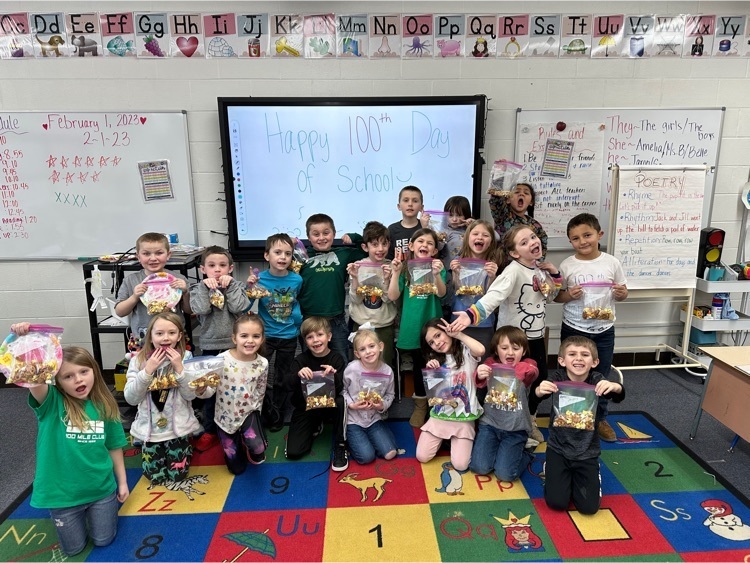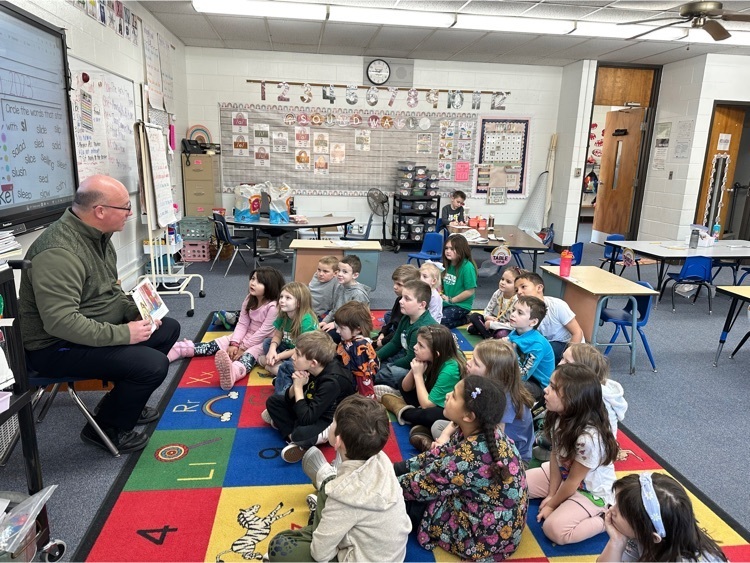 🏀 TONIGHT!! 🏀

Junior High kids getting hot chocolate prior to school! It is a great way to start our day at Donovan! ☕

Keep showing up. They're still growing up. ❤️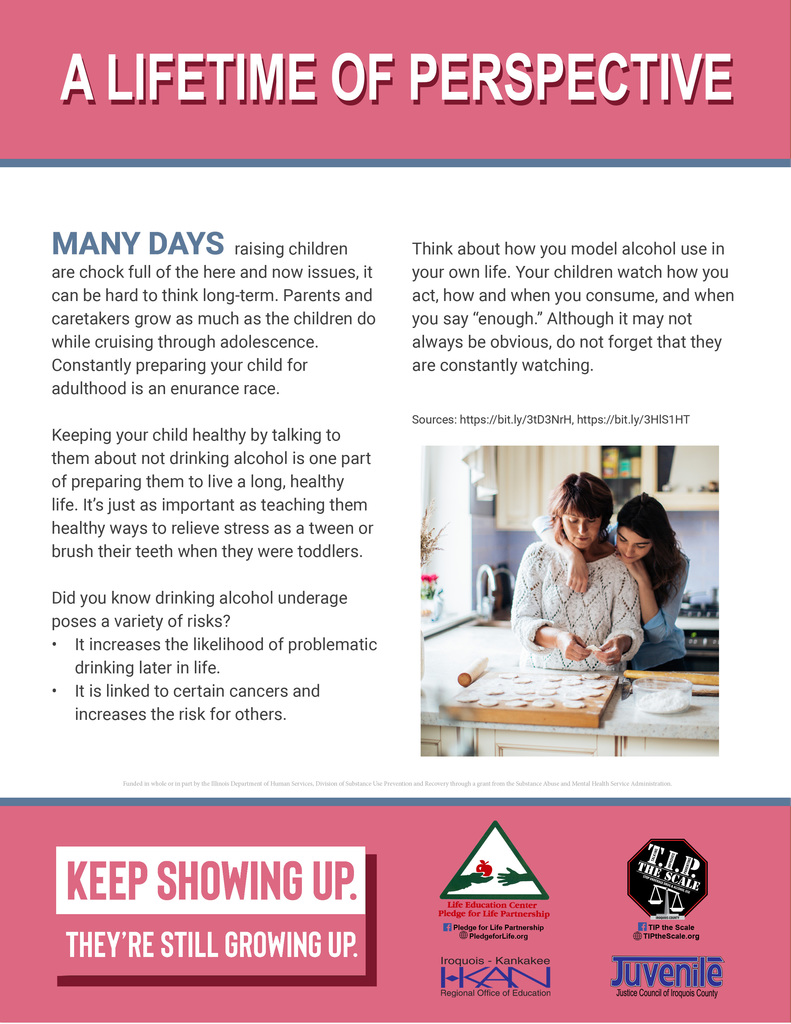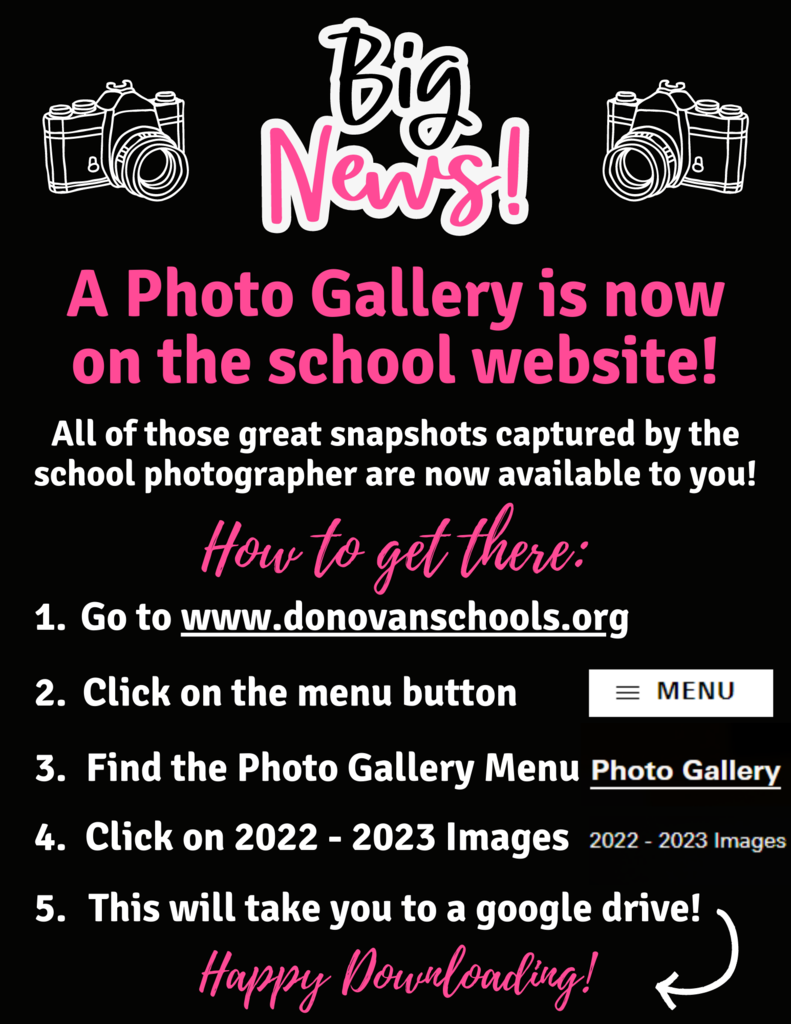 🏀🍕Who doesn't love DONOVAN BASKETBALL and PIZZA?!?🏀🍕 Students, come out and support our HS Basketball Team tonight! Any student grades 6 -12 who attends tonight's Varsity Game will get a PIZZA PARTY, provided by the Donovan Booster Club! #donovanpride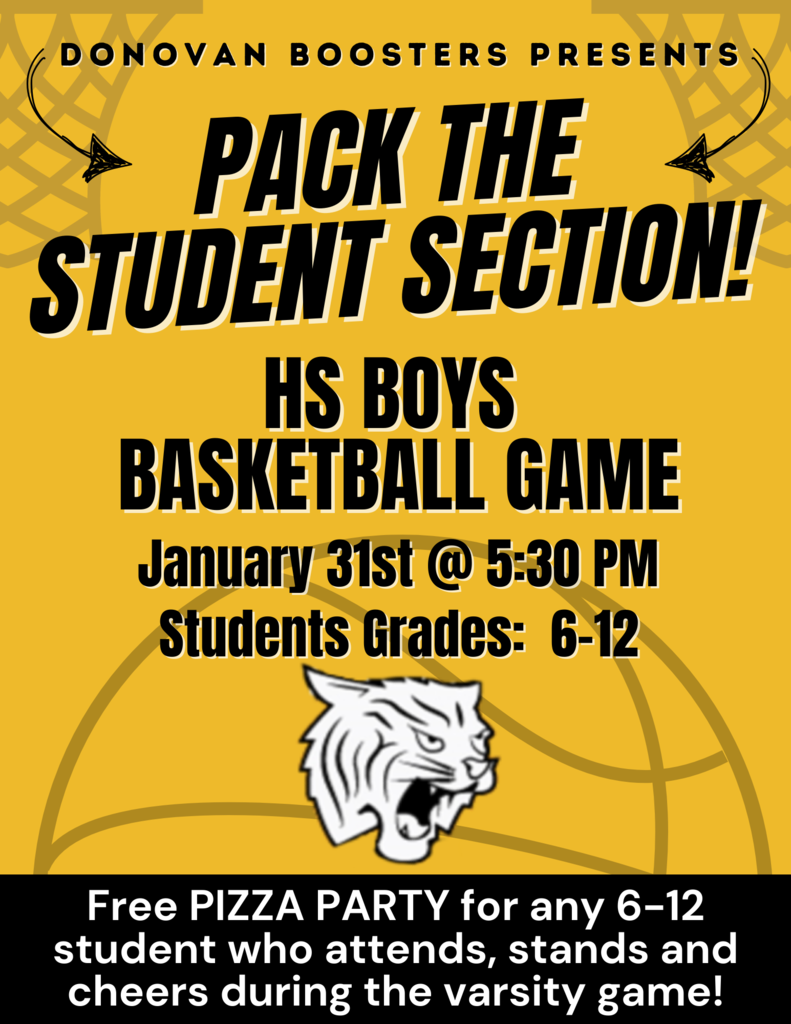 We are looking to hire a District State Information System (SIS) Coordinator. If interested please email your letter of interest, resume, and references to Andy Jordan at
jordana@donovanschools.org
. Thank you!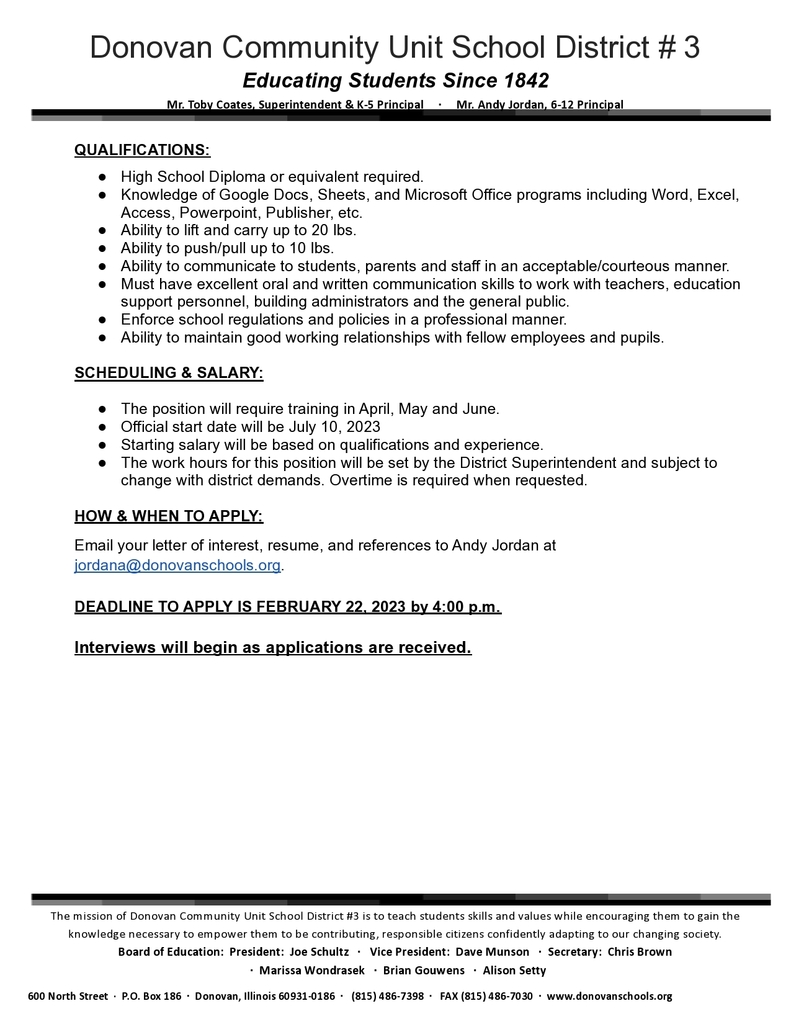 Dear Parents, The Illinois 5Essentials Survey has officially opened up for students, parents, and teachers. This survey is designed to generate a detailed picture of the inner workings of your child's school. As a parent, this opportunity will allow you to share your thoughts on the important elements of school effectiveness in a survey about your child's school. The Illinois 5Essentials Survey will be administered online by UChicago Impact at the University of Chicago. The survey gathers data related to five indicators that can predict important student outcomes, including improved attendance and larger test score gains. These five indicators that affect and predict school success are: Effective Leaders Collaborative Teachers Involved Families Supportive Environments Ambitious Instruction Prior research in more than 400 schools has shown that schools that were strong on at least three of these "5Essential" indicators were 10 times more likely to improve student learning gains in math and reading than those that were weak on three or more Essentials. All teachers and 4th through 12th-grade students will be responding to this survey. These reports will be sent to schools and districts in May 2023 and will also be included in the State School Report Card. If at least 20 percent of Donovan Elementary School, Jr. High School, and Sr. High School parents complete this survey, a parent supplement report will also be generated. The parent data will not be reported on the State Report Card. Your participation in the parent portion of the survey will help us understand the conditions at your child's school and guide improvement. Your identity and survey responses will be kept completely confidential and will never be connected to you or your child. If you have multiple children in the school please take a parent survey for each child. To take the survey please visit
https://survey.5-essentials.org/illinois/survey/parent/login/
and select the appropriate survey to begin. Thank you!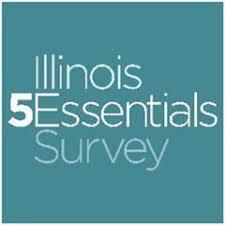 If your child is interested, forms are due tomorrow! We would love to have as many kiddos as possible. This is such a fun night for everyone!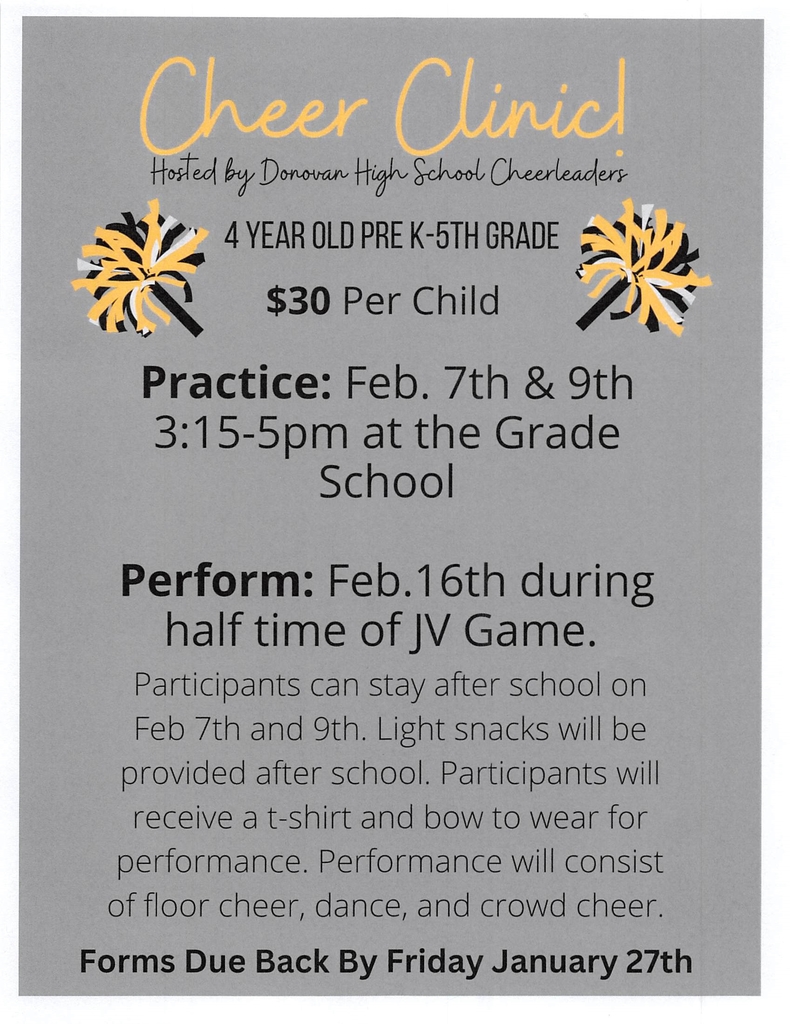 Congratulations to Jesse Shell and Makayla Dietrich on being crowned our 2023 Homecoming King and Queen! 🖤👑💛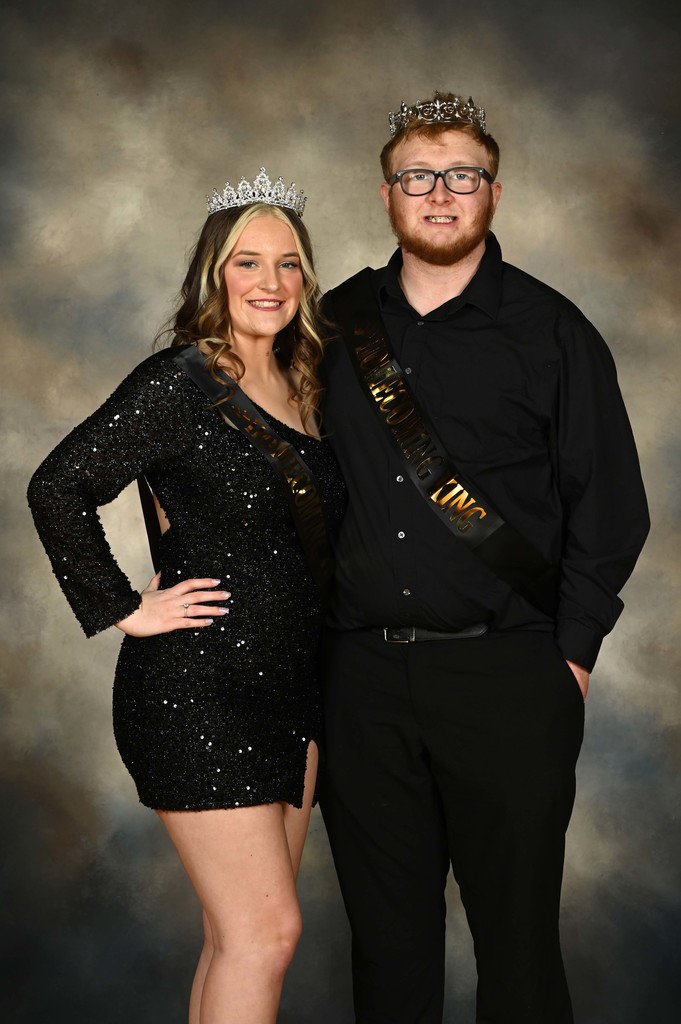 We kicked off Homecoming Week with SPIRIT DAY! Great job showing your Donovan Spirit!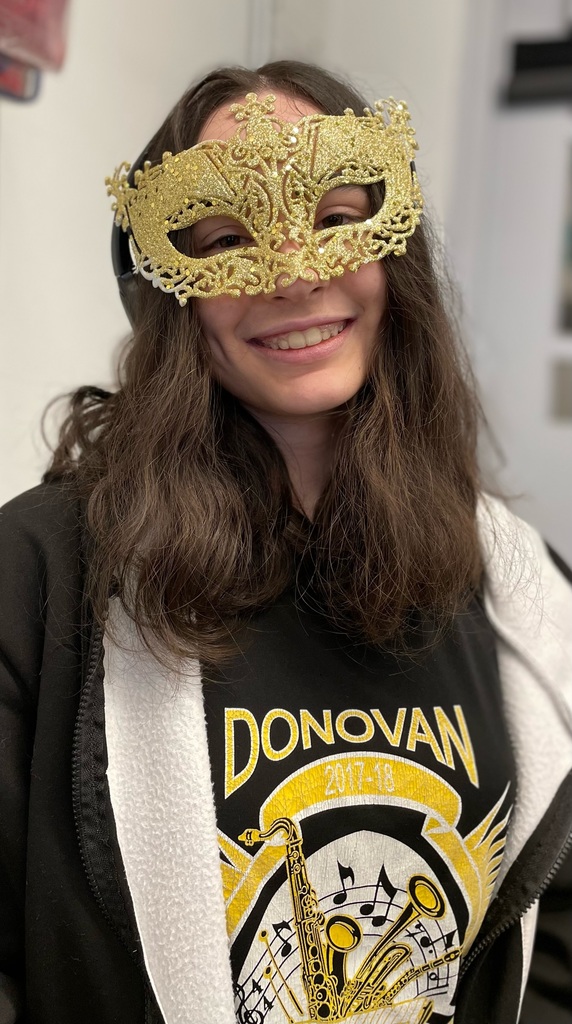 STARTS TOMORROW! **Homecoming Week Schedule** This is a week everyone looks forward to! Ticket Sales End TOMORROW - $15.00 per ticket Putting On The Hits - THURSDAY beginning approximately 1:30PM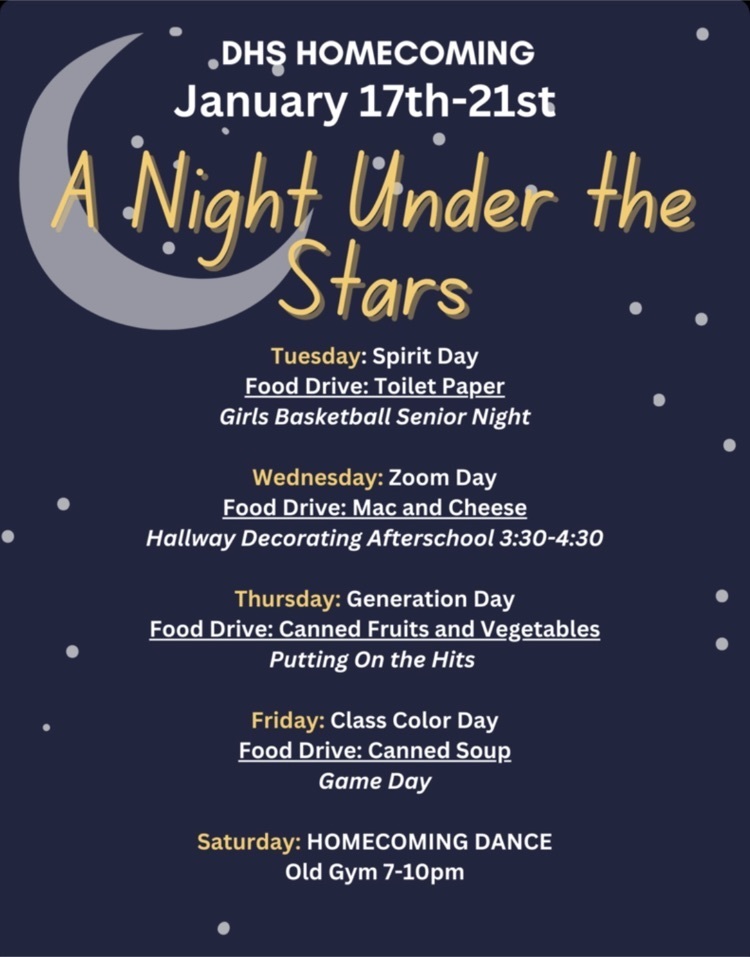 Show your Senior some love! Get your yearbook ads today! 🐾💛🖤🐾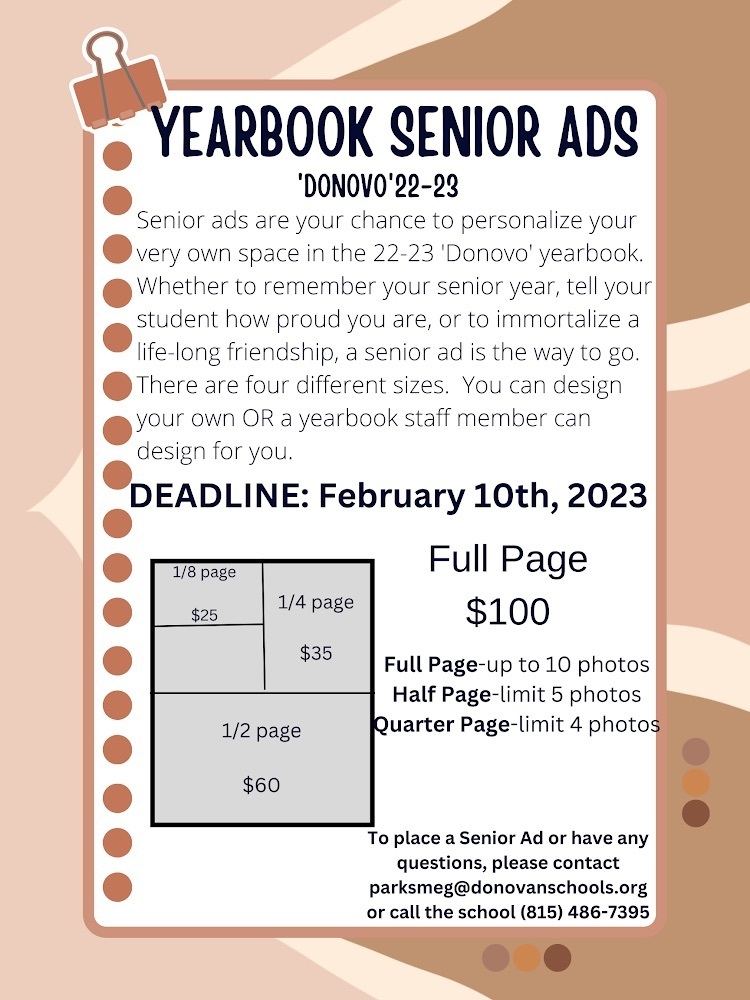 🏐 TONIGHT! 🏐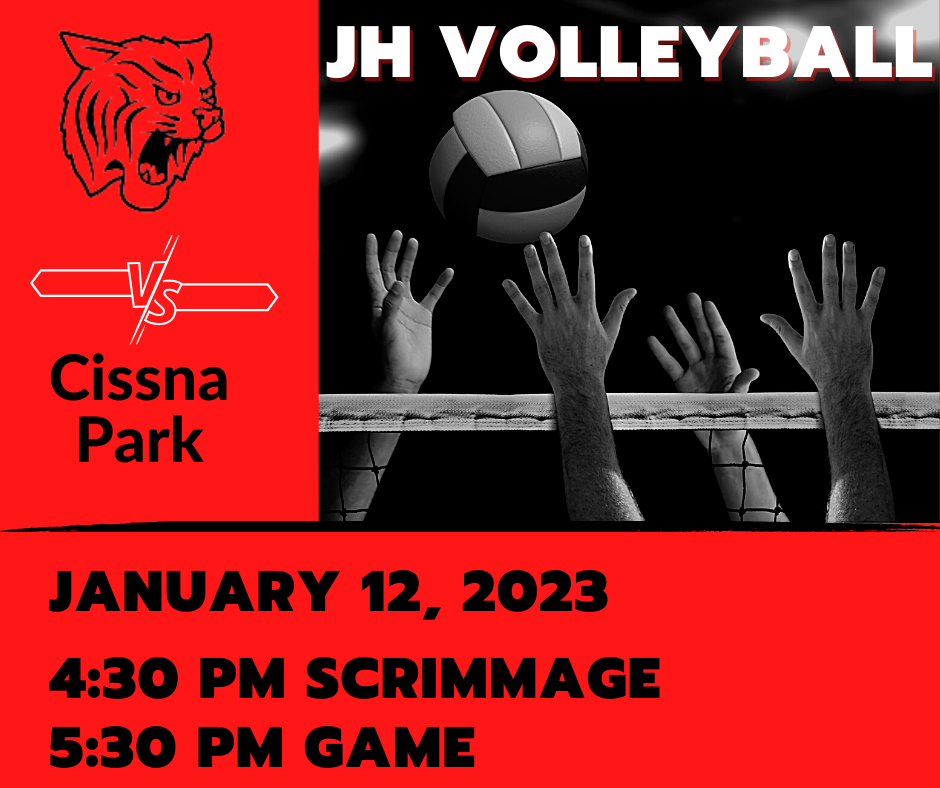 **Homecoming Week Schedule** This is a week everyone looks forward to! Ticket Sales End TOMORROW - $15.00 per ticket Putting On The Hits - THURSDAY beginning approximately 1:30PM

🏀 TONIGHT! 🏀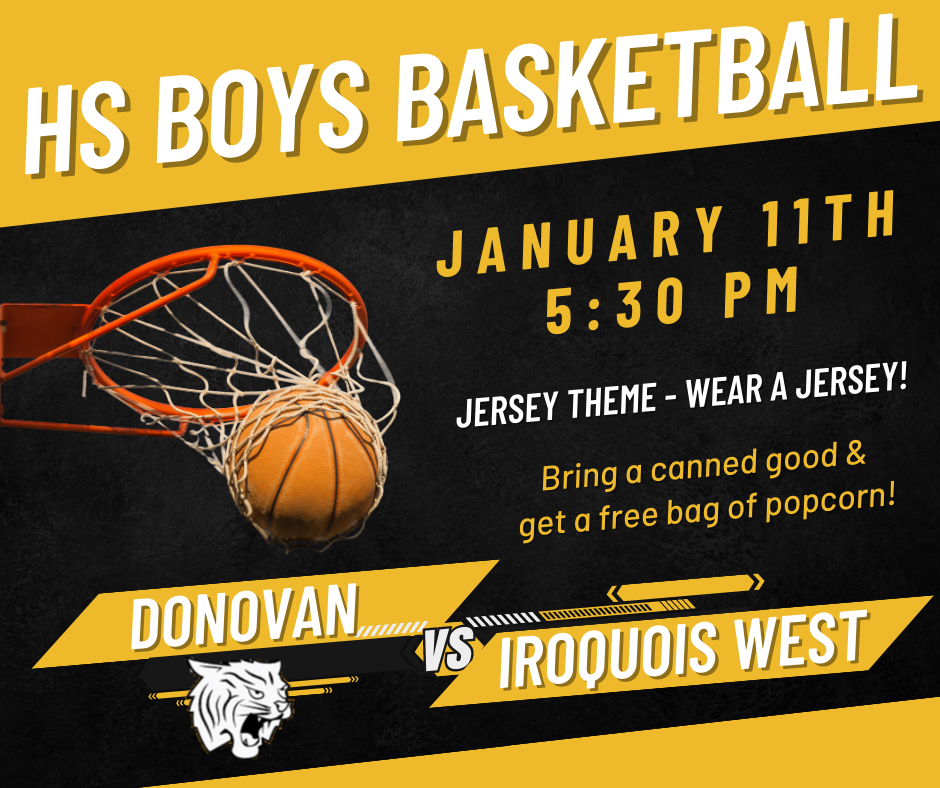 🏀 TONIGHT! 🏀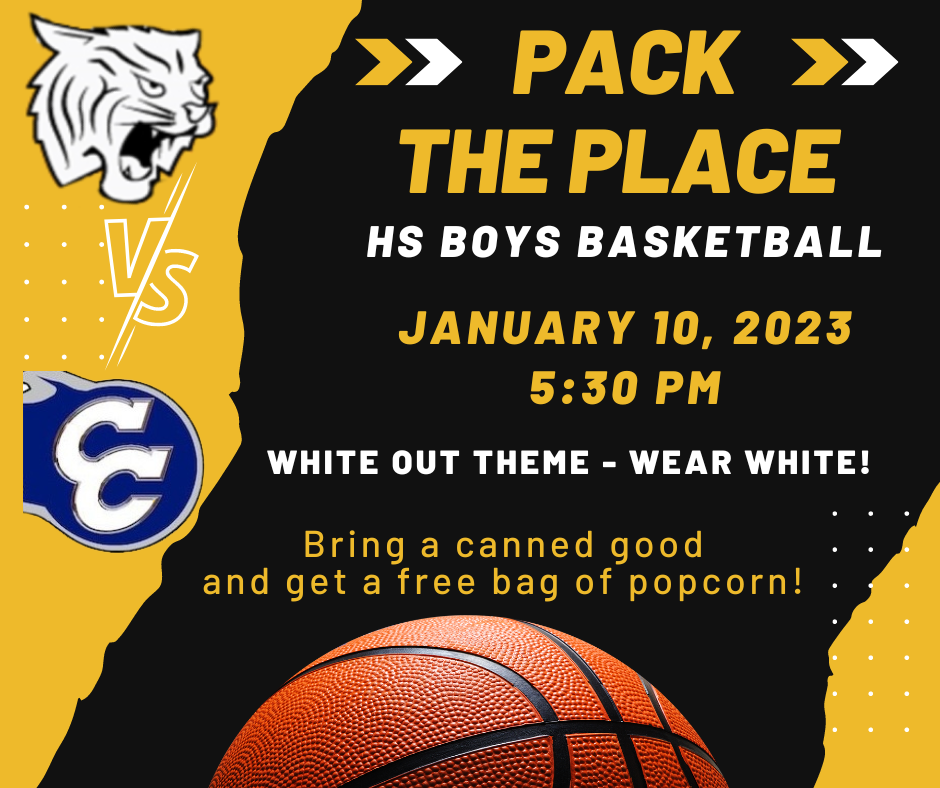 Laugh, participate, and experience an altered state of reality at: Get Hypnotized! – The Erick Kand Comedy Hypnosis Show The show is appearing at Donovan Junior / Senior High School on January 26, 2023! Self-selecting audience volunteers will be hypnotized and become the stars of the show! During this performance, the lucky volunteers will undergo a complete transformation. The pandemonium is all great fun and will have the audience laughing non-stop from start to finish during this special performance exclusively for our school! Watch the video below and get excited kids....this is going to be a blast!

Tonight!