Tonight's athletic events! We hope to see you there!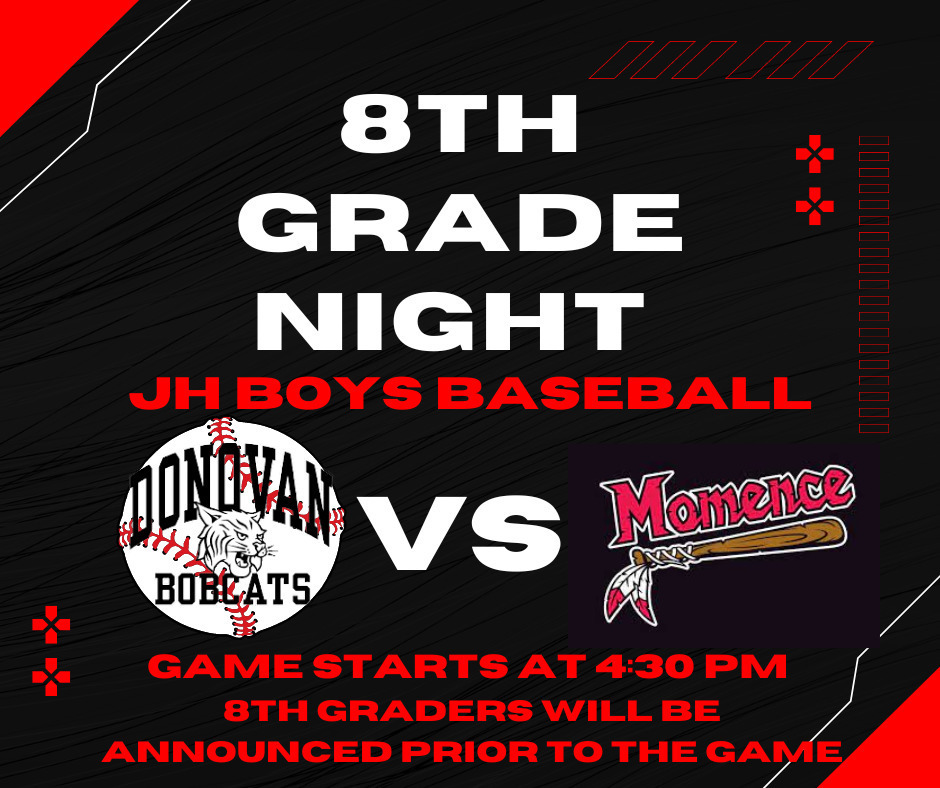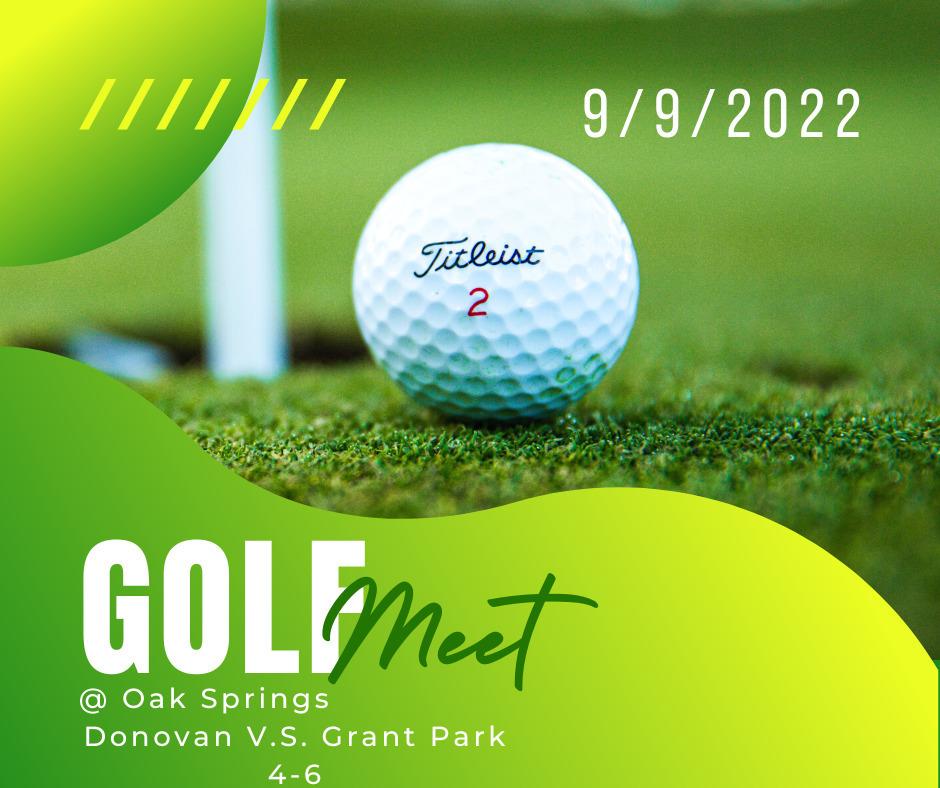 The Bass Fishing Team had some great catches at practice tonight! Way to go kids! 🎣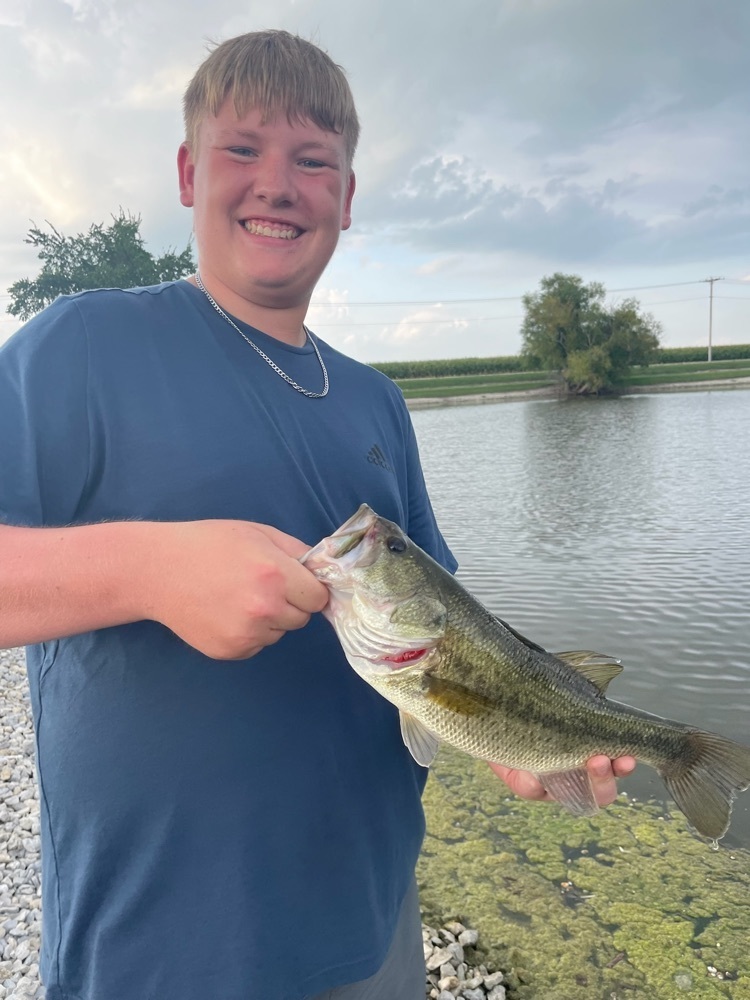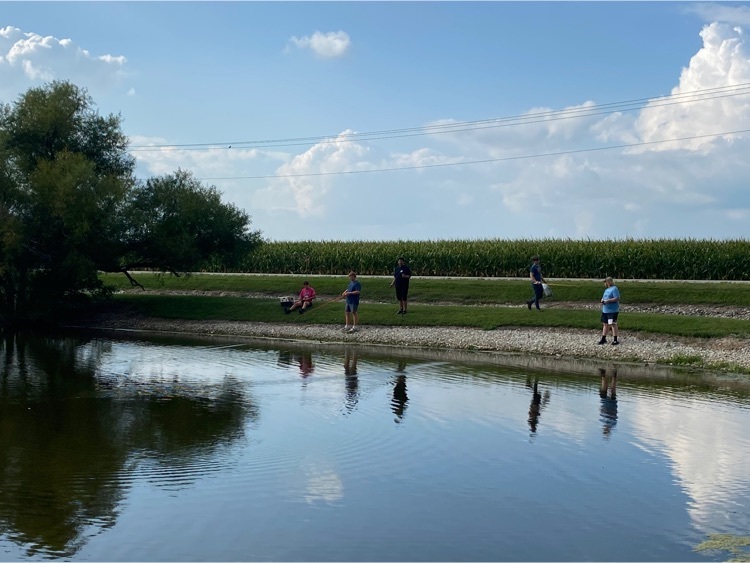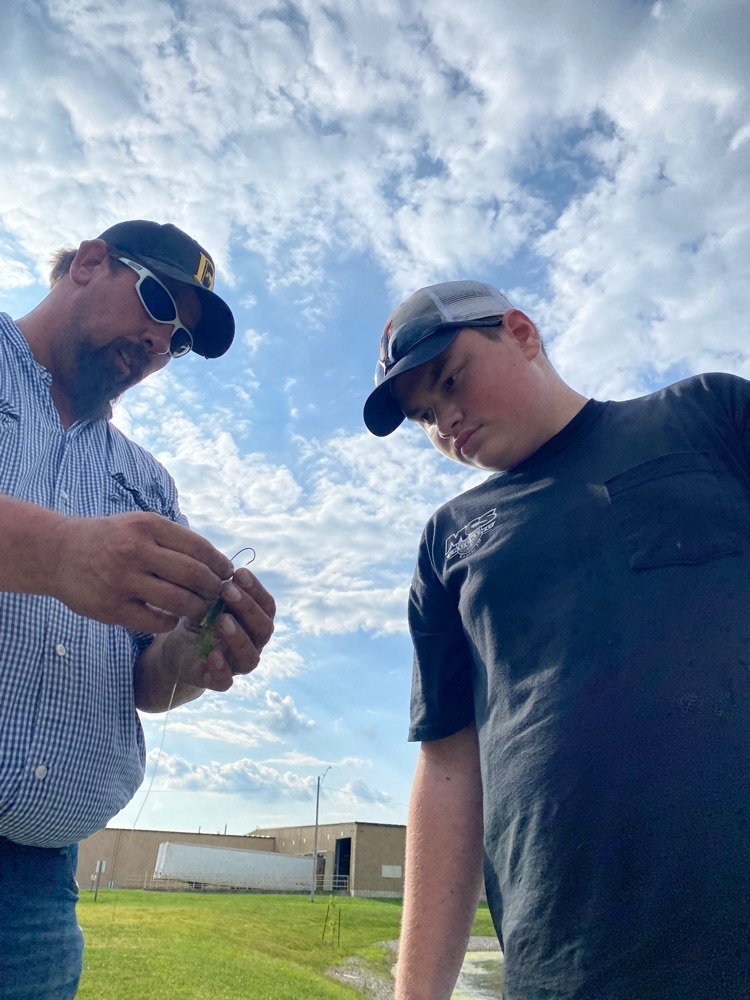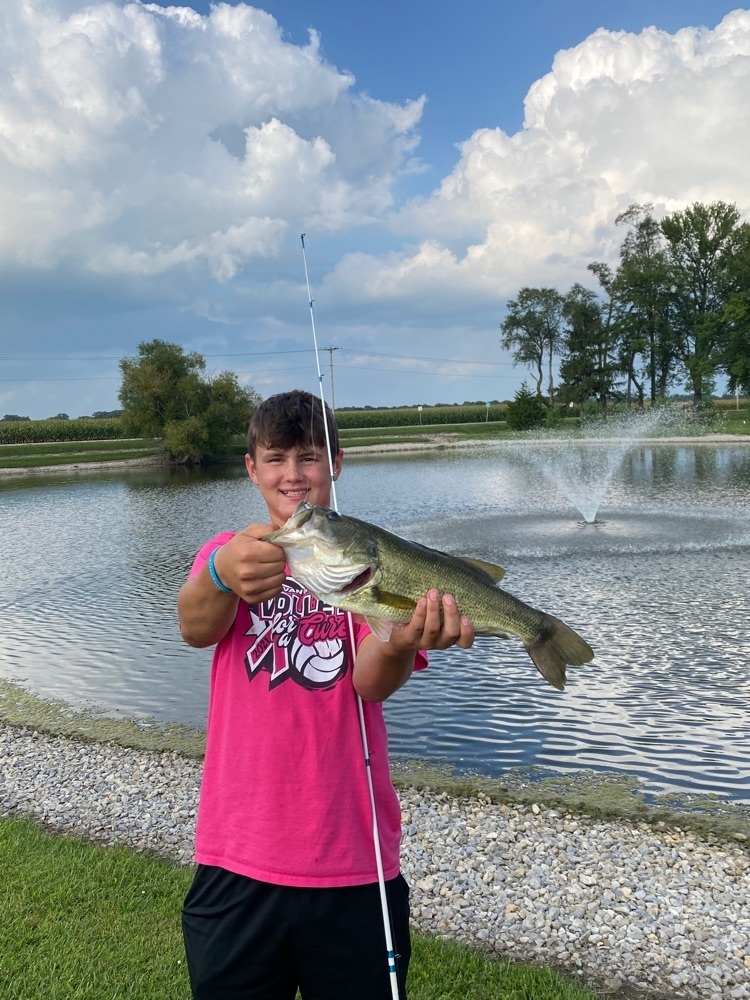 "A new school year means new beginnings, new adventures, new friendships, and new challenges. The slate is clear and anything can happen." -Denise Witmer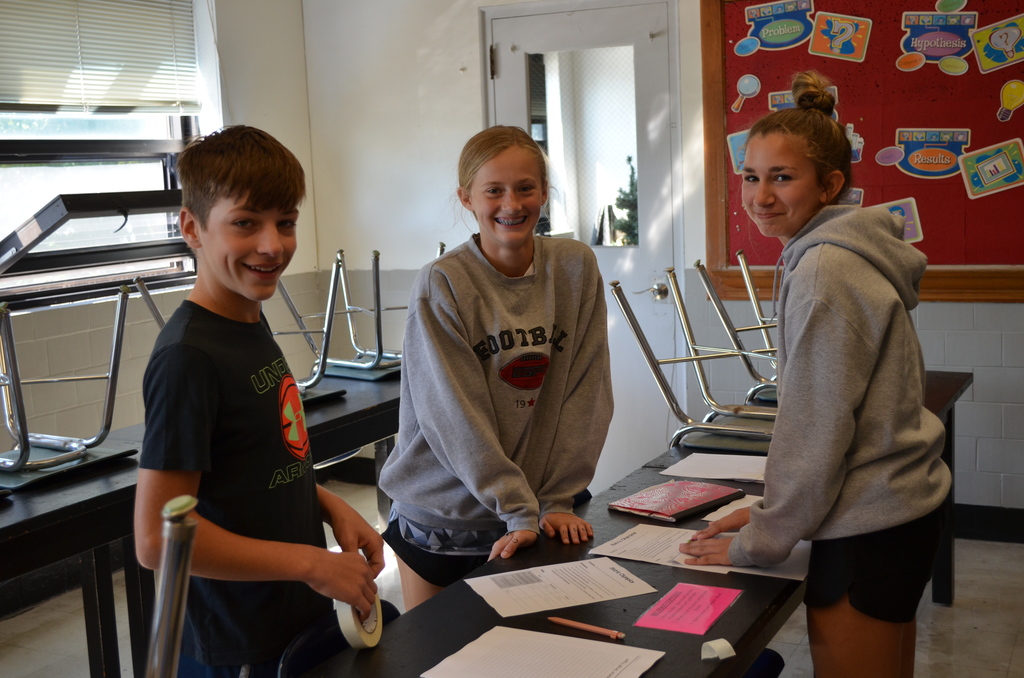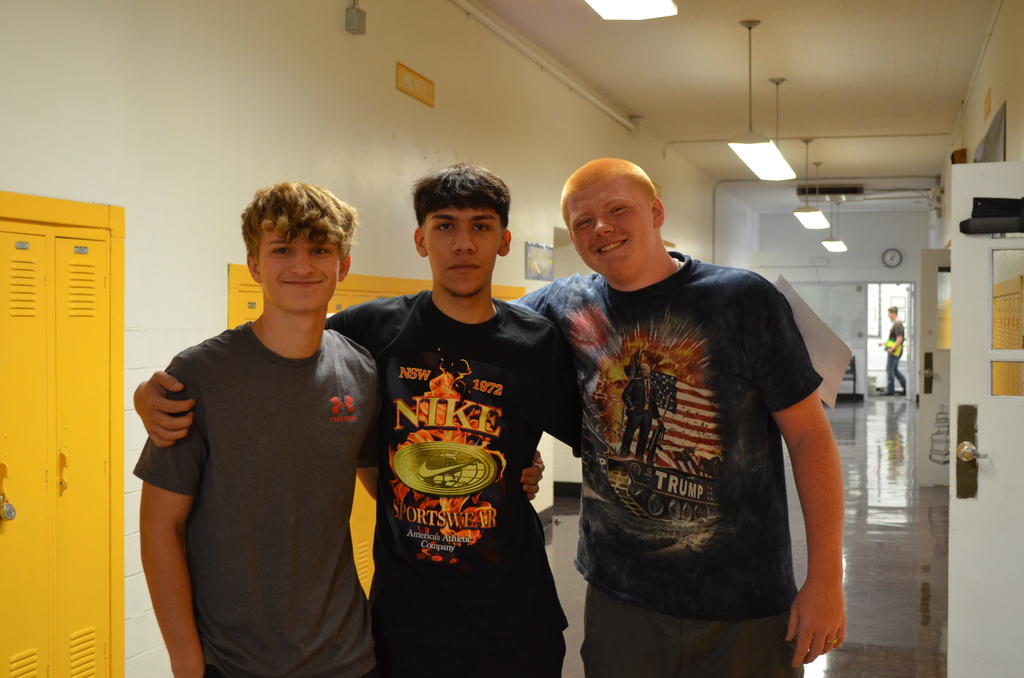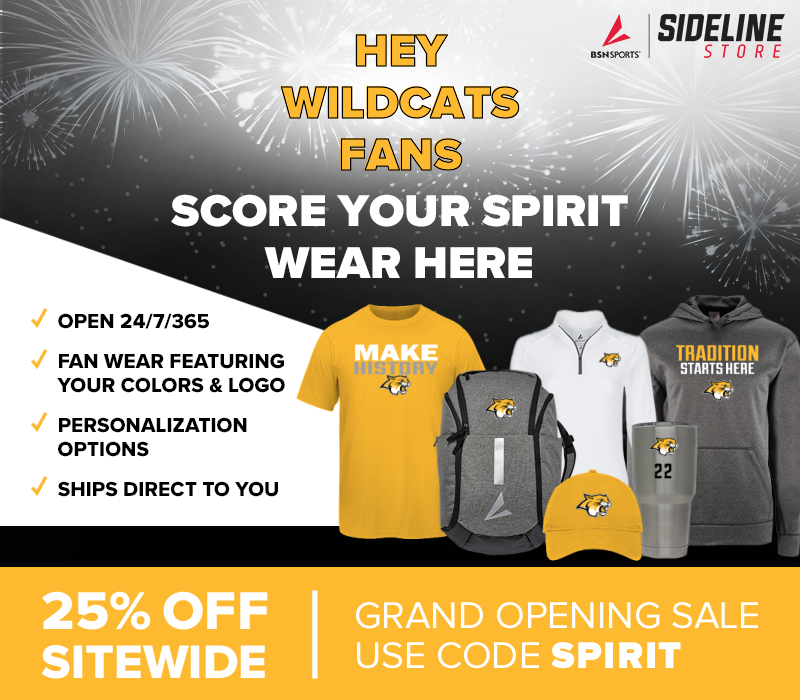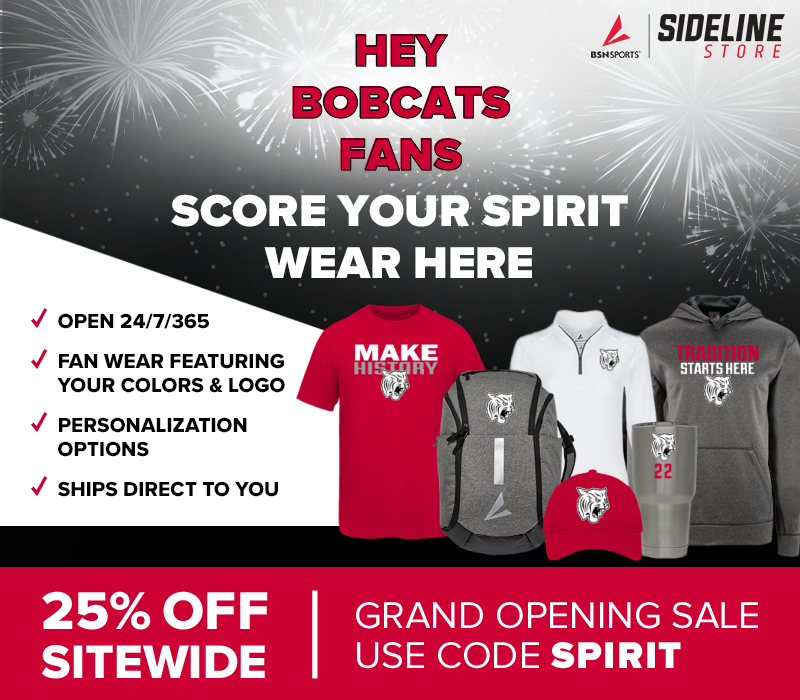 Friendly reminder . . .

Come hungry on the last Friday of each month to enjoy a delicious homestyle breakfast!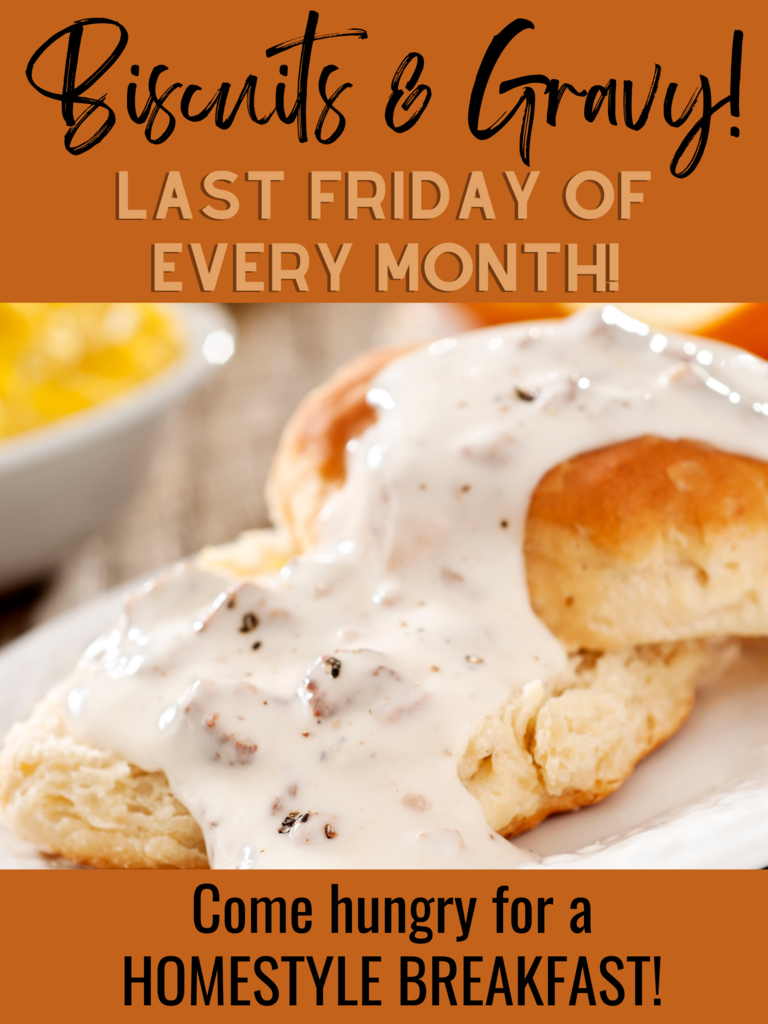 We have all kinds of sporting events happening tonight to keep our fans busy! Thank you to Ms. Parks' Sports Marketing Class for the graphic design images promoting our athletic teams!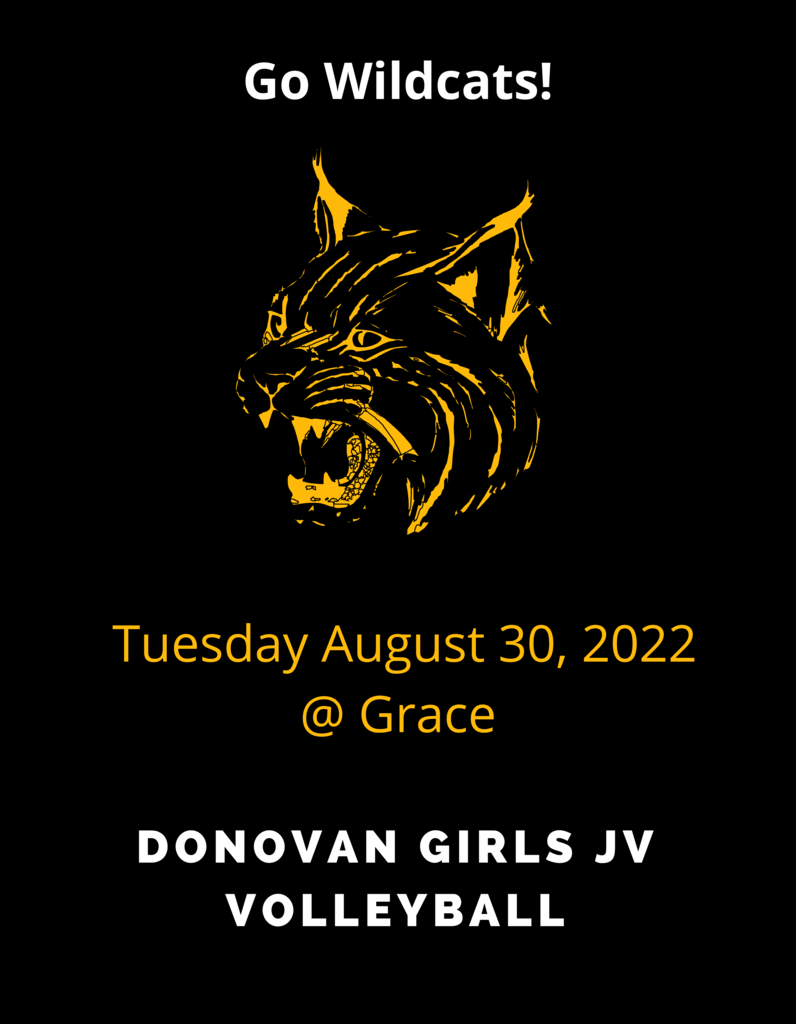 We are excited to announce the new coffee bar addition for our high school students! We are so thankful to have such amazing students and thought this would be an excellent way to reward them!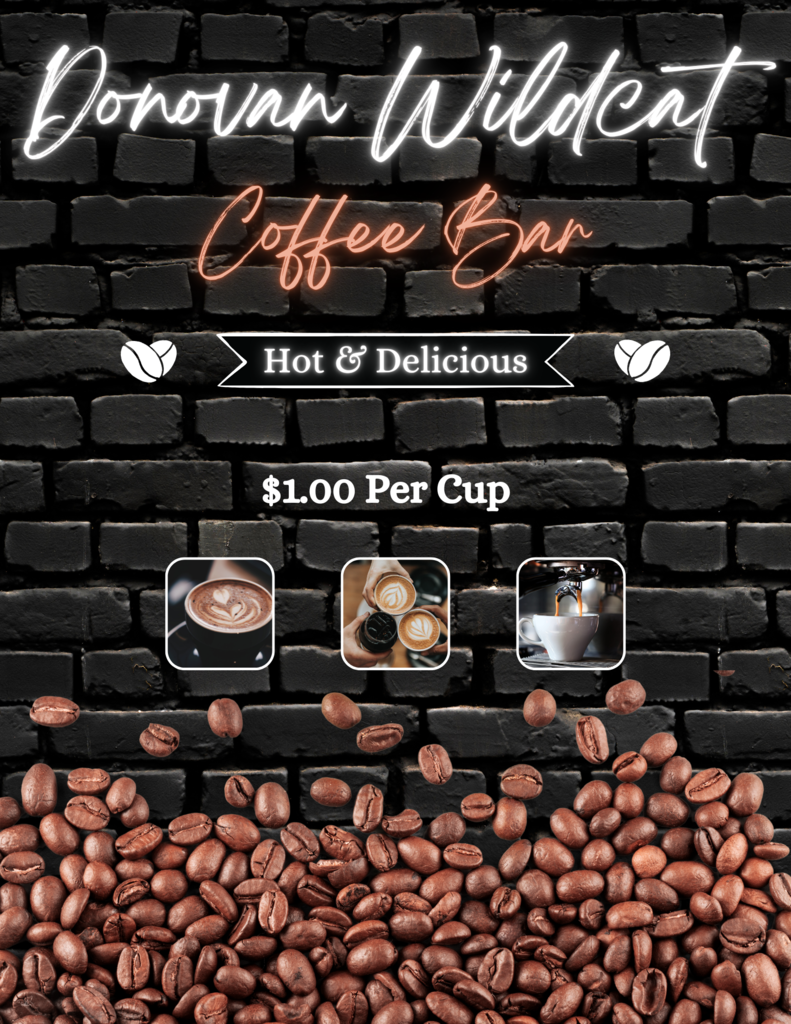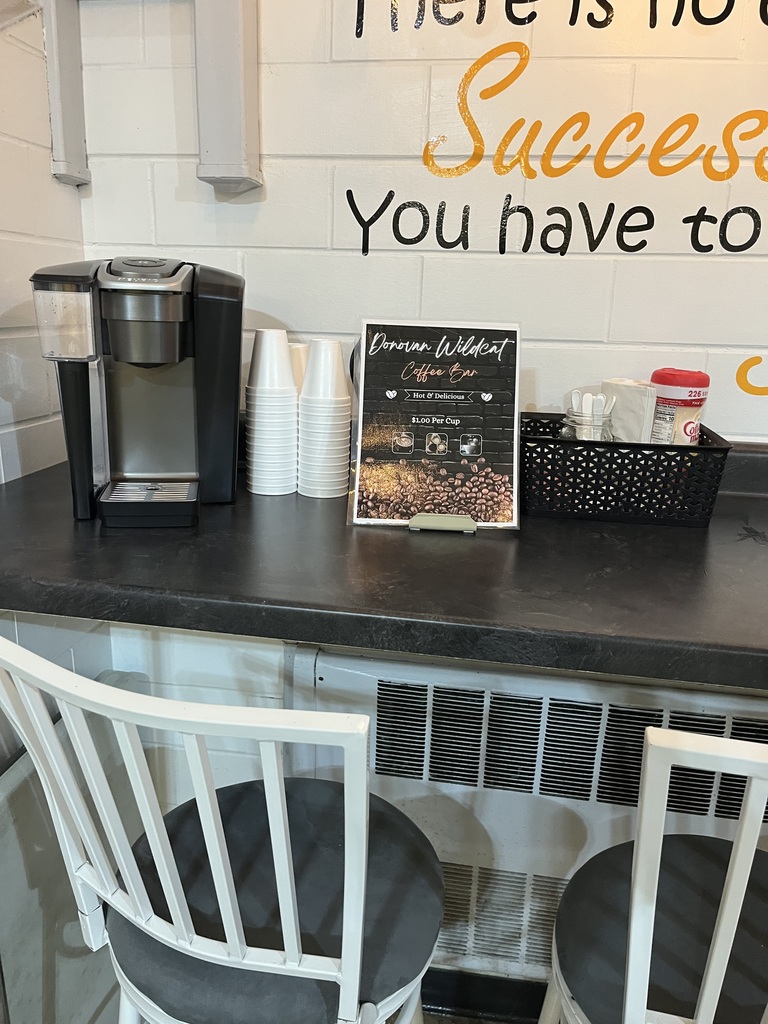 The Junior High Baseball and Softball Teams are off to a great start! Go BOBCATS!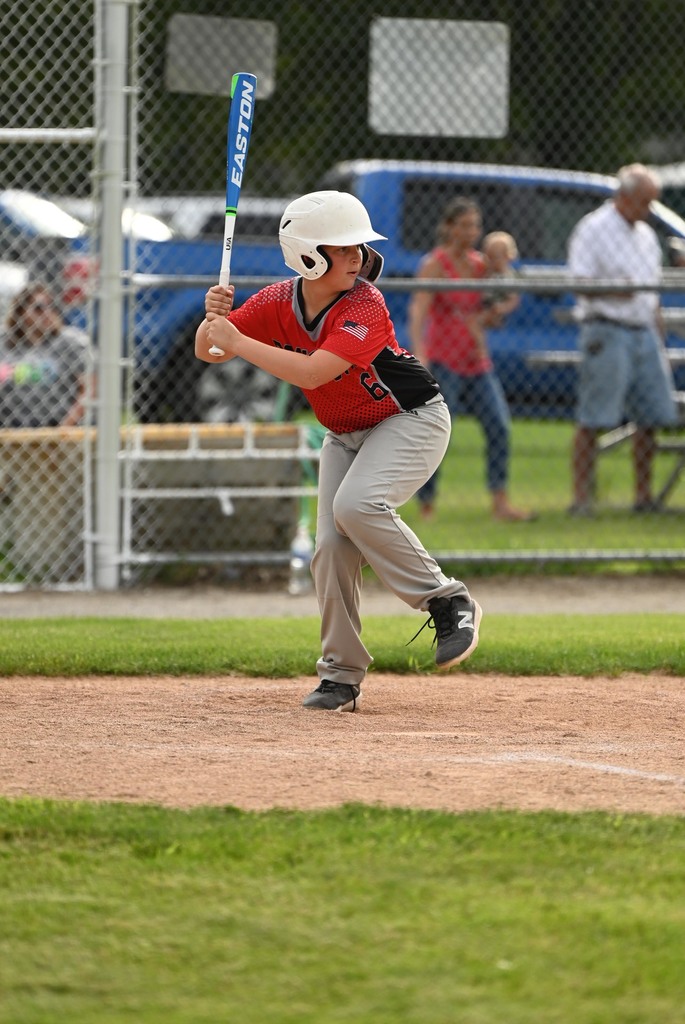 Happy first day of school!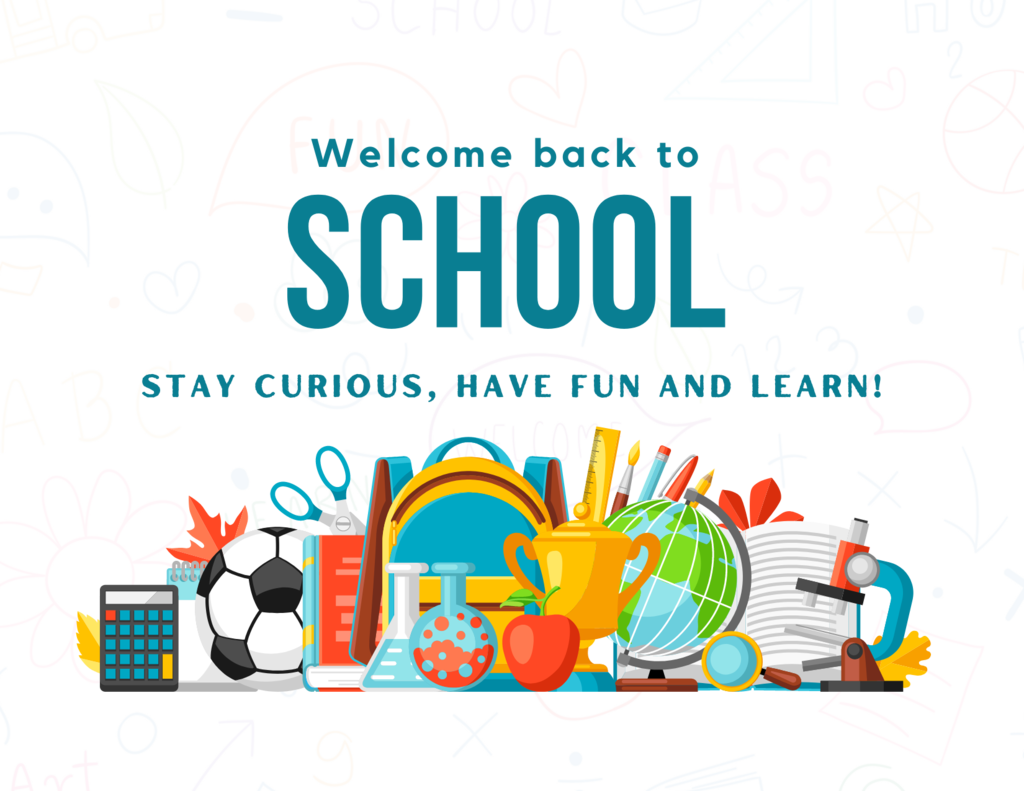 "YOU HAVE BRAINS IN YOUR HEAD. YOU HAVE FEET IN YOUR SHOES. YOU CAN STEER YOURSELF ANY DIRECTION YOU CHOOSE." Dr. Seuss The Elementary School Open House was a success! It was such a joy to see all of our friends ready to start the school year!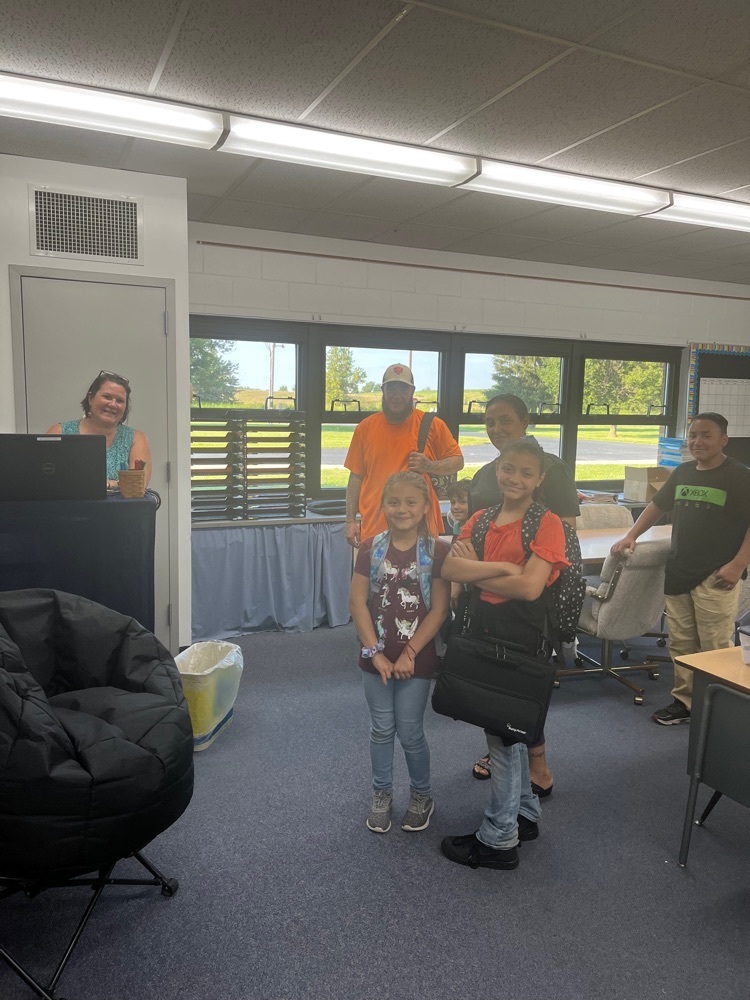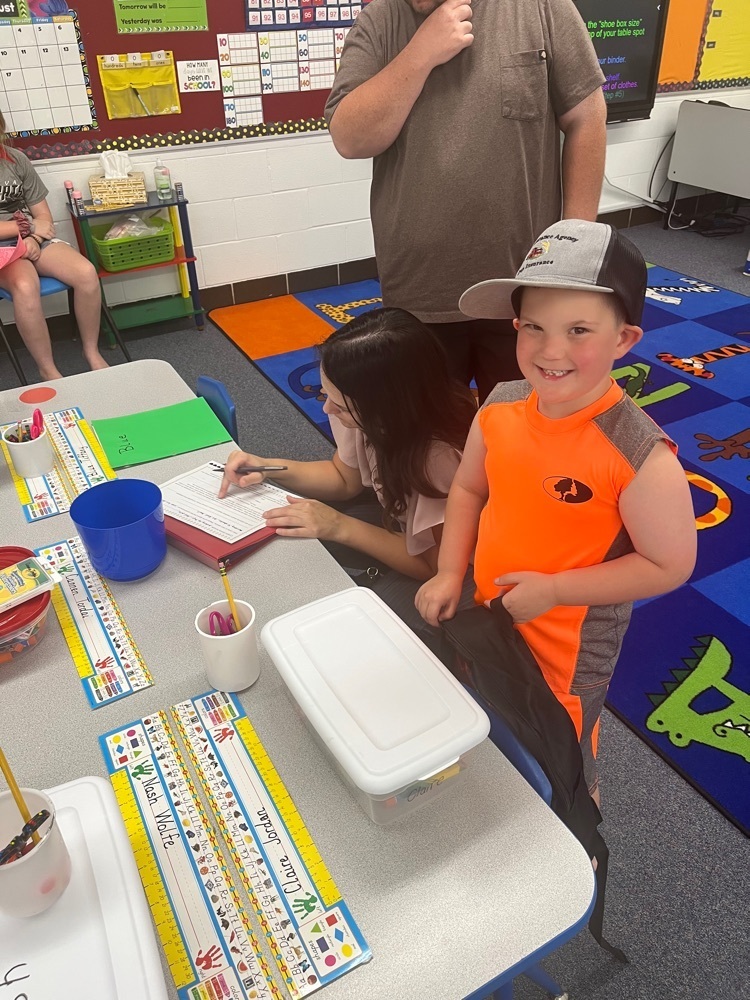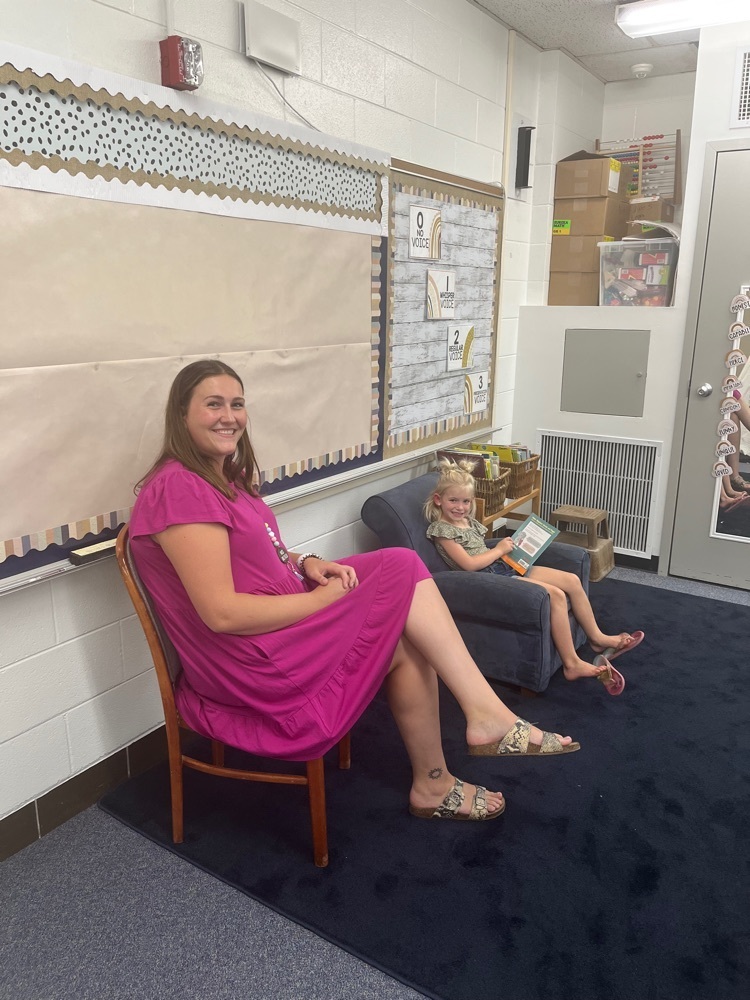 We cannot wait to see you TONIGHT! 🍎✏️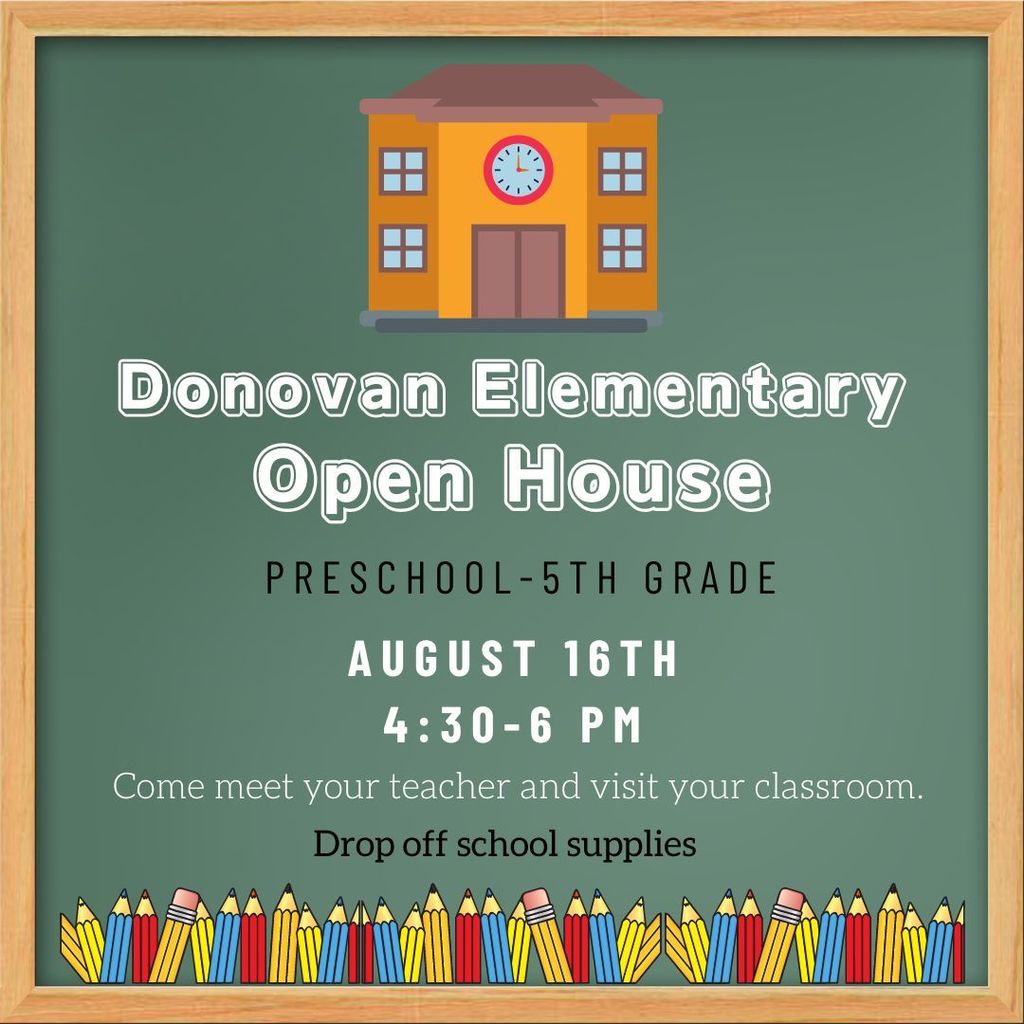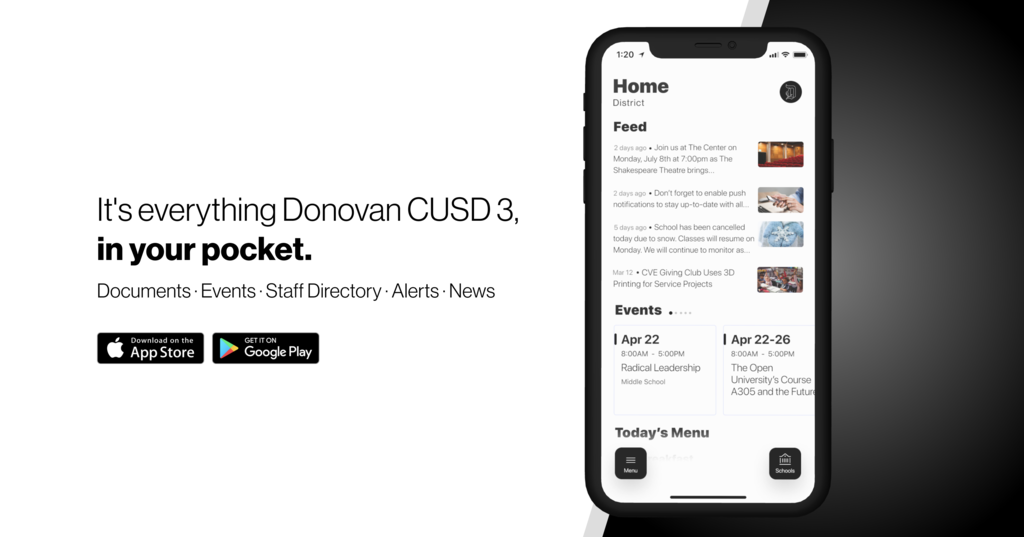 🎤 Big News Alert 🎤 Donovan Jr. Sr. High School has been awarded an unprecedented academic grant through ISU to provide high-impact tutoring for students in 6th-8th grades. We are hiring tutors to be trained and deliver the 1 on 1 and/or small group tutoring this school year. If interested please email Mr. Jordan
jordana@donovanschools.org
for more information. Please tag anyone you think who might be interested. Interested persons must be present at the hiring event next Thursday at Donovan High School.

Dear Donovan School District Families, On-Site registration for all K-12 students for the 2022-2023 school year will be Wednesday, August 3 from 2:00-6:00 p.m.in the Donovan High School Media Center. Donovan will continue to register students online through Teacherease. The system will allow you to electronically sign all permission forms required for school district policies and is accessed through your Teacherease account. Credit card payments will be an option when you are completing the registration on-line. There will be a small service charge for using this method of payment. Both cash and personal checks will be accepted at the on-site registration. If you would like to register on your own, please follow the appropriate link below: NEW STUDENTS ONLINE REGISTRATION - Click link below:
https://www.teacherease.com/NewFamilyRegistration.aspx?refid=6412ab9e-4de9-46fa-8cb0-6c7954848b34
RETURNING STUDENTS ONLINE REGISTRATION - Click link below:
https://www.teacherease.com/common/login.aspx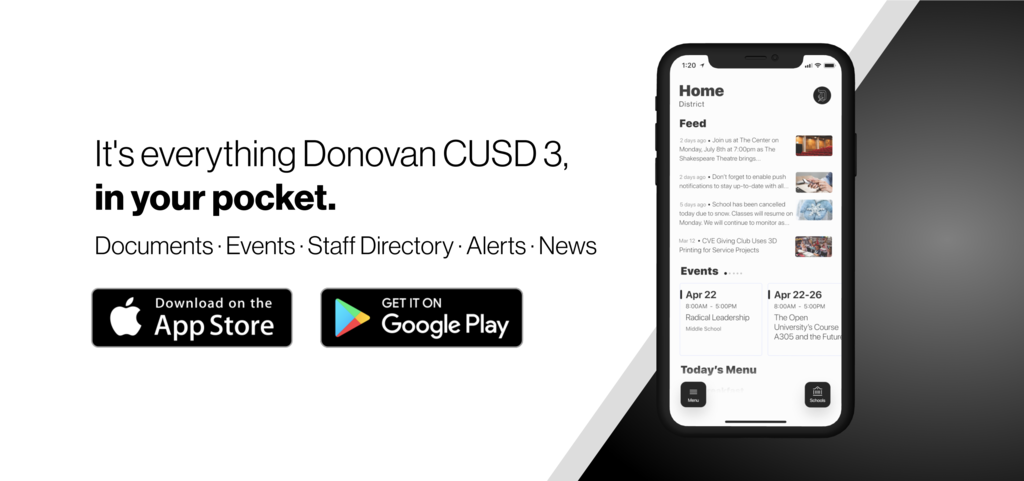 Congratulations to Dalton Anderson for making Honorable Mention for The Daily Journal's All Area Baseball Team! #donovanwildcats #donovanpride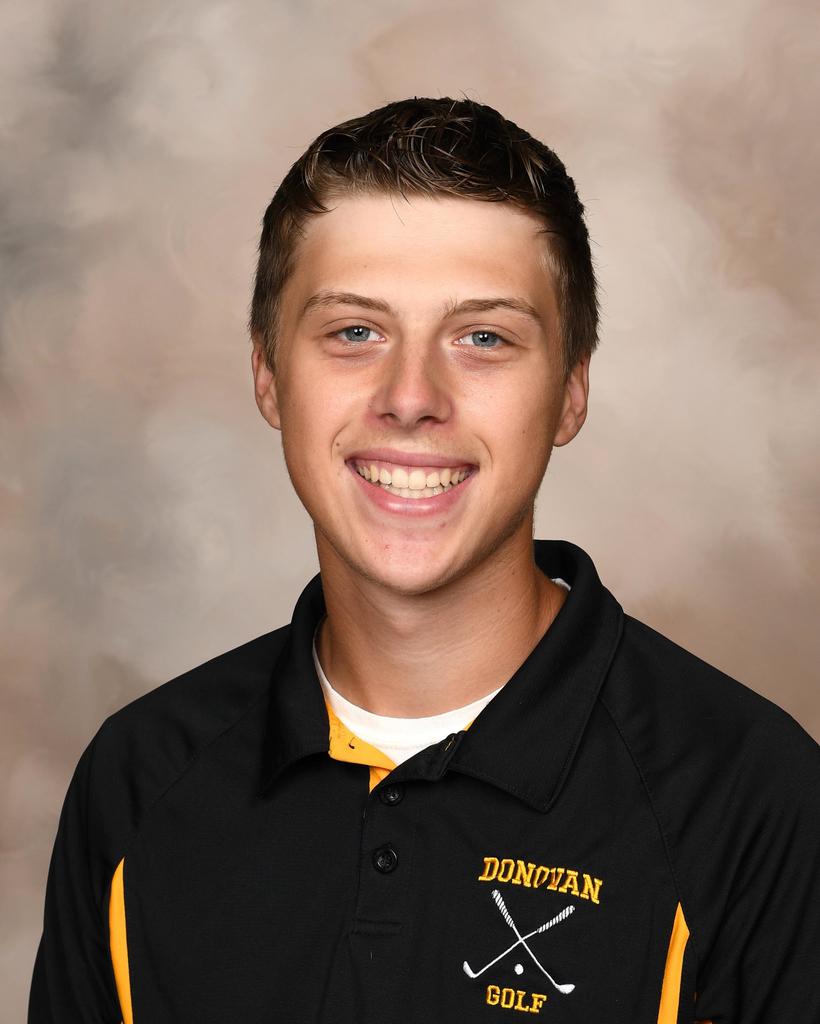 Please give a Donovan Welcome to our new JH/HS Agriculture Teacher, Katie Libbey! Below is a short bio Katie wrote to introduce herself to our community. My name is Katie and I was born and raised in Connecticut. I grew up riding horses at two different barns where I only competed locally. I was an active member in the Glastonbury High School FFA Chapter. My educational background is mainly in Animal Science but I have found a great interest for food science and floral art/design. I moved to Illinois in 2020 to temporarily teach MS Science at a STEM Academy. I now look forward to the next step of my Agriculture Education career by joining the family at Donovan Jr Sr High school.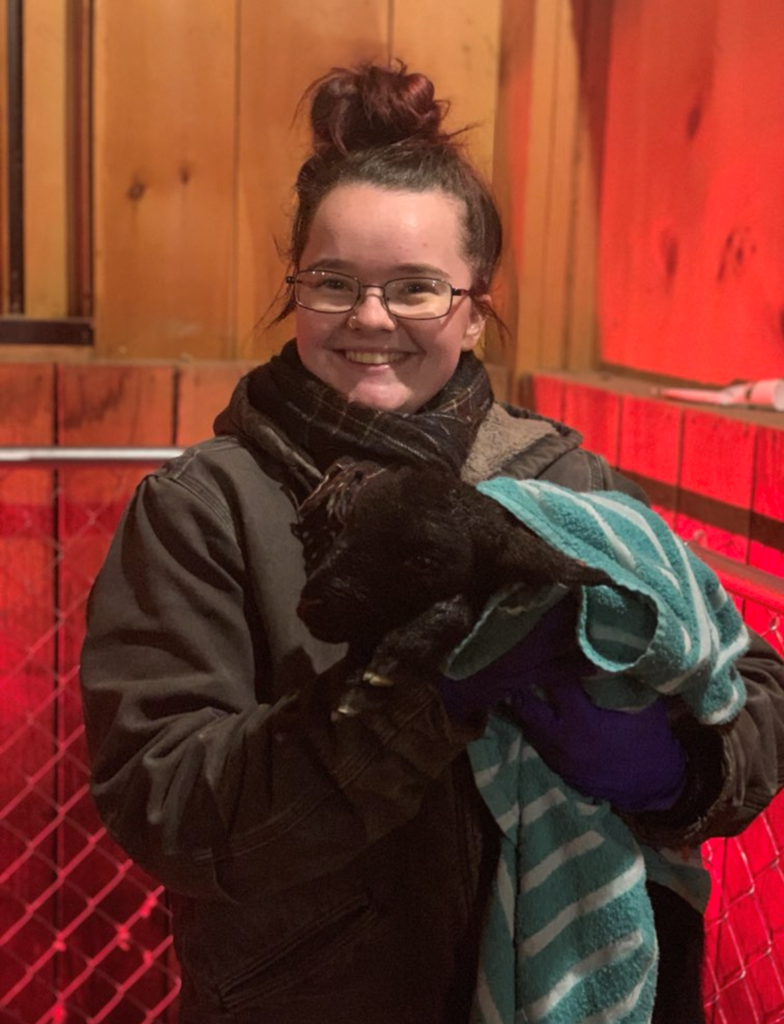 Members of the Art Club had art on display during the Brave, Bold, and Believed Art Show at the Majestic Theater in Kankakee on Monday, April 11th. It was Clove Alliance's 2nd Annual Art Show. Artists were encouraged to create an original design in keeping with the themes of empowerment, strength, resilience and survivorship. Shout out to our Donovan High School Students that submitted their artwork for the show!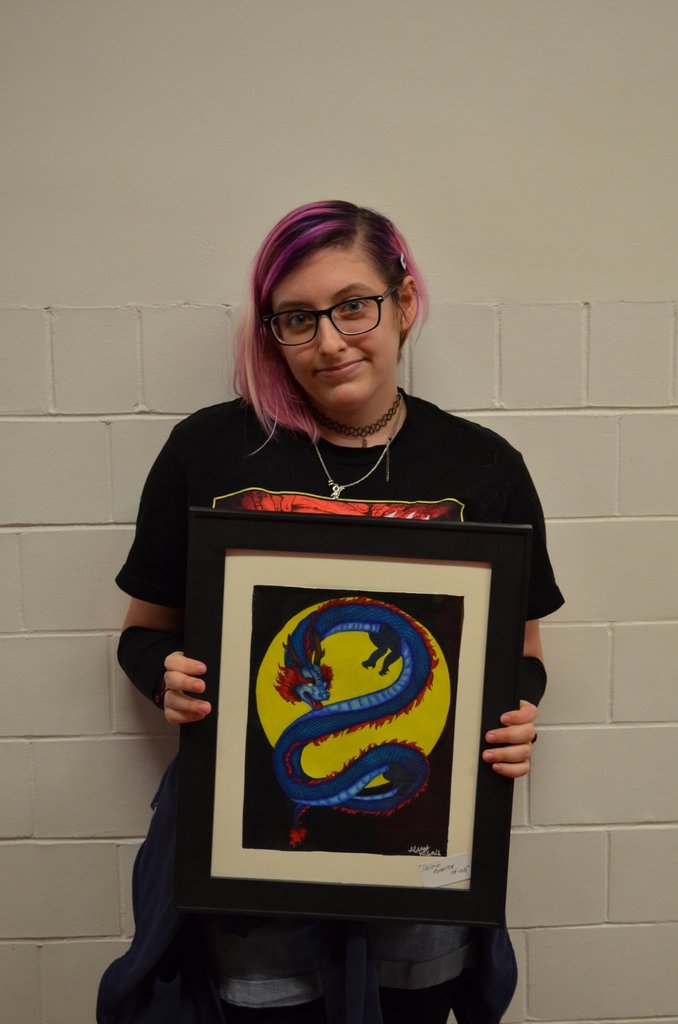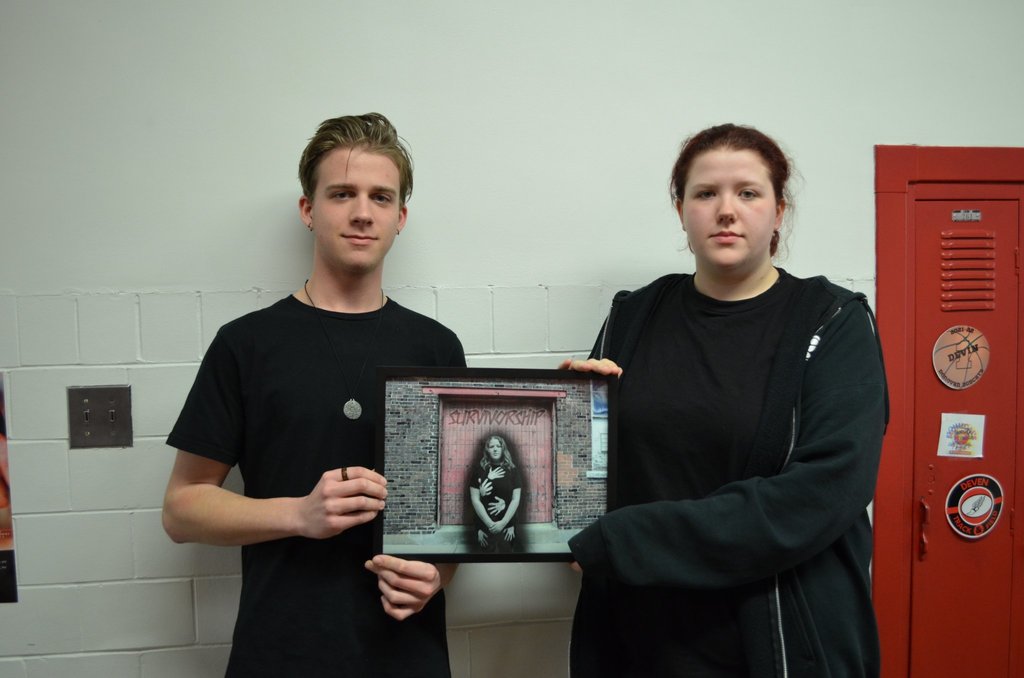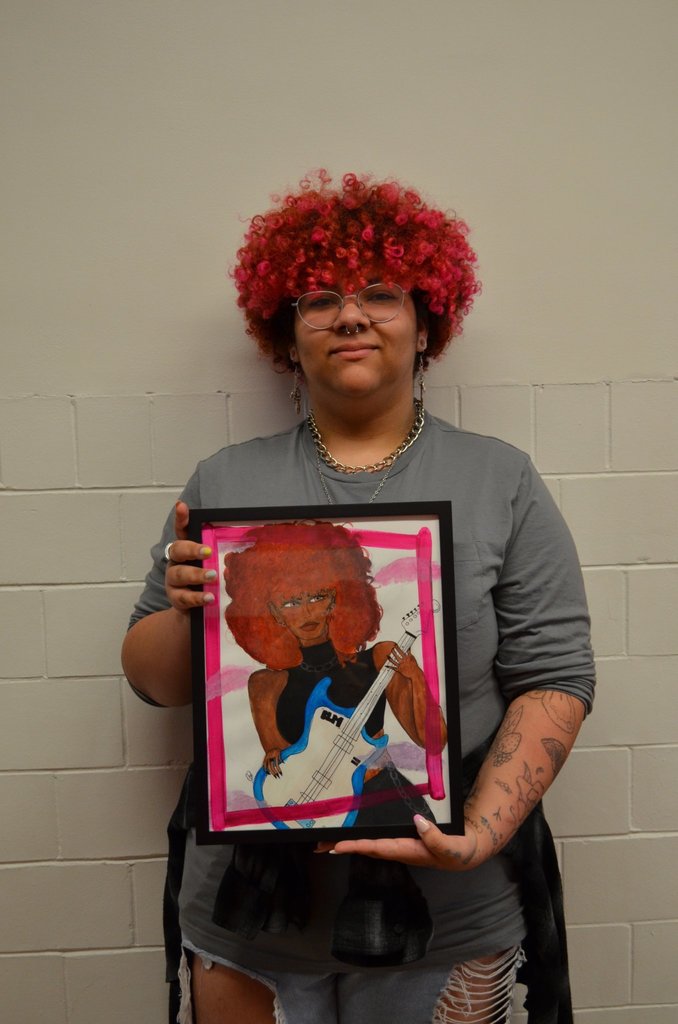 Cheer Camp has been such a success this week for our Bobcat and Wildcat Cheerleaders! The athletes are having so much fun and learning many new things!